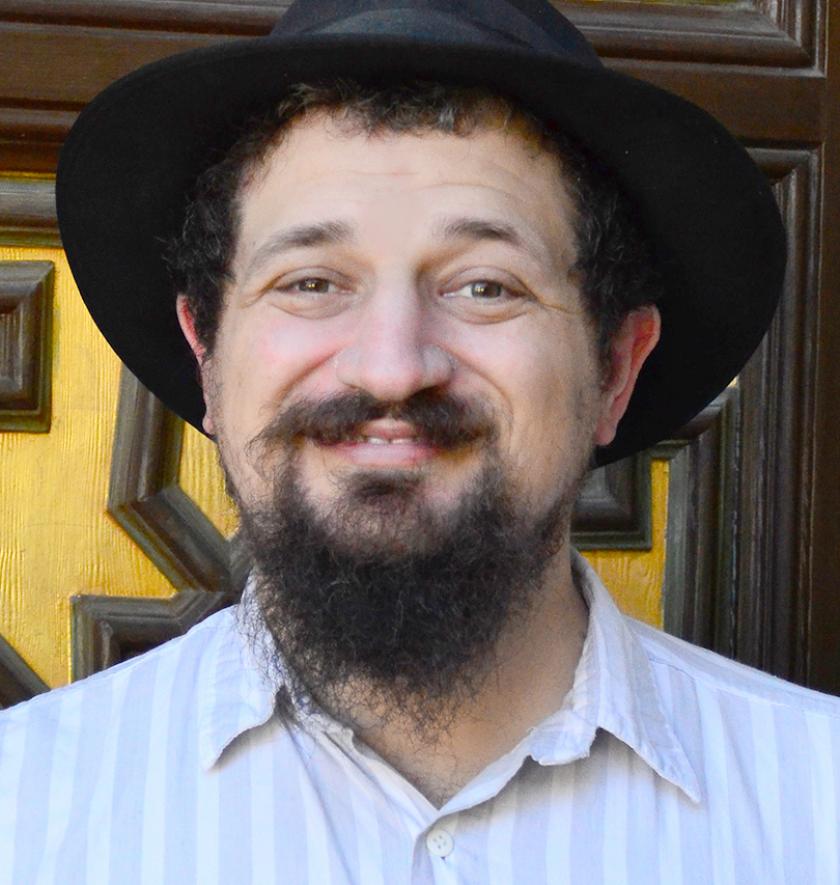 An interest in organization led Dale Josephs to the field of library and information science and his current job at eBay. Josephs uses the skills he learned at the iSchool—cataloging, metadata, Python programming, and data mining—to develop new analytics tools.
Where do you work and what is your role?
As a taxonomy designer at eBay, I not only act as a traditional cataloger, placing content under the appropriate category headings, but I also evaluate and edit the categories themselves. The task is equal parts content analysis and psychology. I need to ensure that the categories don't get subdivided more deeply than the site can handle and that the category structures accurately reflect where people coming to the site would expect to find these things, while ensuring that as much site content is categorized as possible.
What did you do before your current position?
I have been a metadata librarian for a Department of Defense research group, a librarian for a federal research laboratory, and a cataloging and metadata librarian for Norfolk State University, where I managed the library's digital archives initiative.
What do you like best about your job?
I'll never run out of work—there is always more content that can be organized and more analyses that can be conducted.
Why did you decide to pursue a degree in LIS?
Partly because I'm the son of a librarian; partly because I've been looking at information organization and management since I started organizing (and reorganizing) my bedroom bookcases at the age of eight.
How did the iSchool help you get to where you are today?
Between the coursework on Python programming, cataloging of library materials, and metadata management, the iSchool equipped me with the skills I've used daily. And my work as a reference librarian while I was a student has given me the skills to find answers to the unknowns encountered in my work.
What advice would you like to share with iSchool students?
Learn as much as possible. Be flexible—don't just learn the concepts as taught but think about how these ideas can be modified and reapplied in other settings. Not every LIS graduate will work in a library, but they all will be managing information resources.
What do you enjoy doing in your spare time?
I bike, play piano, hike, and take photographs of the amazing California scenery on my hikes.