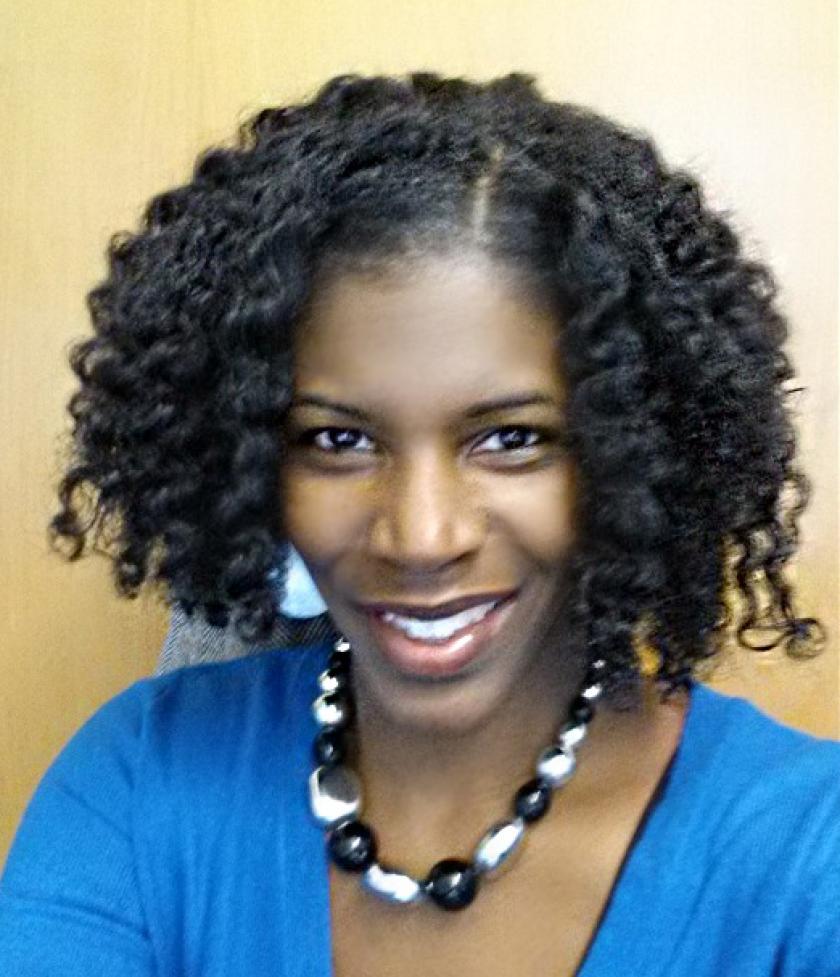 Renee Hill, senior lecturer and director of the school library specialization at the University of Maryland's College of Information Studies (CIS) and a research fellow at the iSchool, has won the 2017 LJ/ALISE Excellence in Teaching Award, sponsored by Rowman & Littlefield.

The range of the 23 courses she leads (many of which she designed herself), her passion for teaching, her ability to create online asynchronous courses and make them come alive and feel personal to her students, and the extension of her role as an educator far beyond the classroom are only a few of the reasons why Hill was selected for this honor.
Hill has perfected online instruction in ways that engage with students more than traditional, face-to-face classroom methods.
"Renee makes online teaching a very personal and engaging experience," said nominator Paul T. Jaeger, director of the MLIS program at Maryland. "Online courses have the real potential to be sterile or even robotic, but Renee designs online education so it is based on constant human interaction."
"It is fun to figure out how to make things real and interesting, and part of the fun for me is learning how to use the technology to reach the students and share a little bit of my personality with them. That way there is not much difference between being in a face-to-face class and being online," explained Hill.
Among her list of service to the profession is her work as a member of the editorial board of the Library Quarterly.
According to Jaeger, Hill's teaching, research, and service are integrated and bring together professional practice, innovative research, and key theories. Currently, Hill is embarking on a new research interest in library service to the incarcerated, with a special focus on youth.
Many of Hill's publications focus on how to make LIS education more inclusive and better focused on meeting the needs of diverse populations. They are aimed at a wide range of professionals, and she frequently works with libraries and school systems to educate staff about diversity and inclusion practices, research, and opportunities.
"My focus continues to be serving people who are often marginalized. It is an area that is often overlooked and uncared about. I'm still strengthening my ability to do research about and teach about them," said Hill.