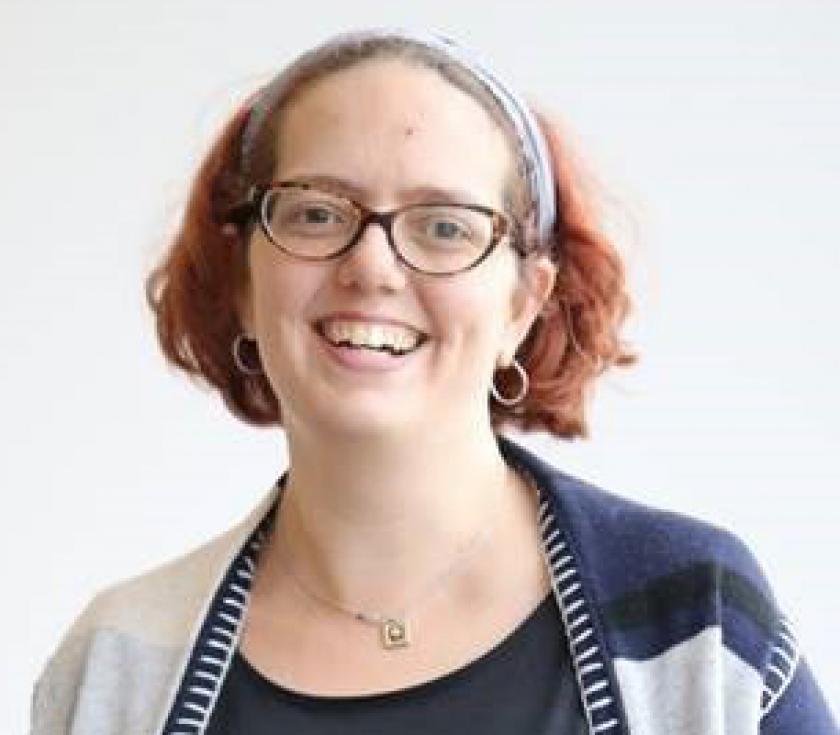 Rana Hutchinson Salzmann (MS '05) has been appointed director of education for the Society of American Archivists (SAA), effective January 2, 2018. She will be responsible for the design, development, marketing, implementation, and evaluation of SAA's continuing education offerings and resources for archivists and other related professionals.
"Rana brings to her new position many talents and an eclectic background as an education specialist, interdisciplinary technologist, and project manager," said SAA Executive Director Nancy Beaumont.
Previously, Salzmann served as director of library and information technology at Meadville Lombard Theological School, where she led library, archives, and technology initiatives for a hybrid, distance-learning graduate program that trains students to become community leaders and social justice activists. In January 2016, she served as project manager for the inaugural livestreaming of the school's signature event.
In addition, Salzmann worked for almost six years with the American Planning Association in a variety of interdepartmental roles to devise training tools, curricula, and publications for member planners. She worked with subject matter experts and vendors to create continuing education webcasts, conference programming, and special events to meet members' in-person and distance-learning credentialing needs. Among her achievements there, she developed the association's first streaming media continuing education lecture, its first unconference, and its first résumé clinic.
Salzmann has also worked as head of reference and electronic services for the Brookfield (IL) Public Library and has taught composition for first-year college students in the Chicago area.
Founded in 1936, the Society of American Archivists is North America's oldest and largest national archives professional association. SAA's mission is to serve the educational and informational needs of more than 6,200 individual and institutional members and to provide leadership to ensure the identification, preservation, and use of records of historical value.