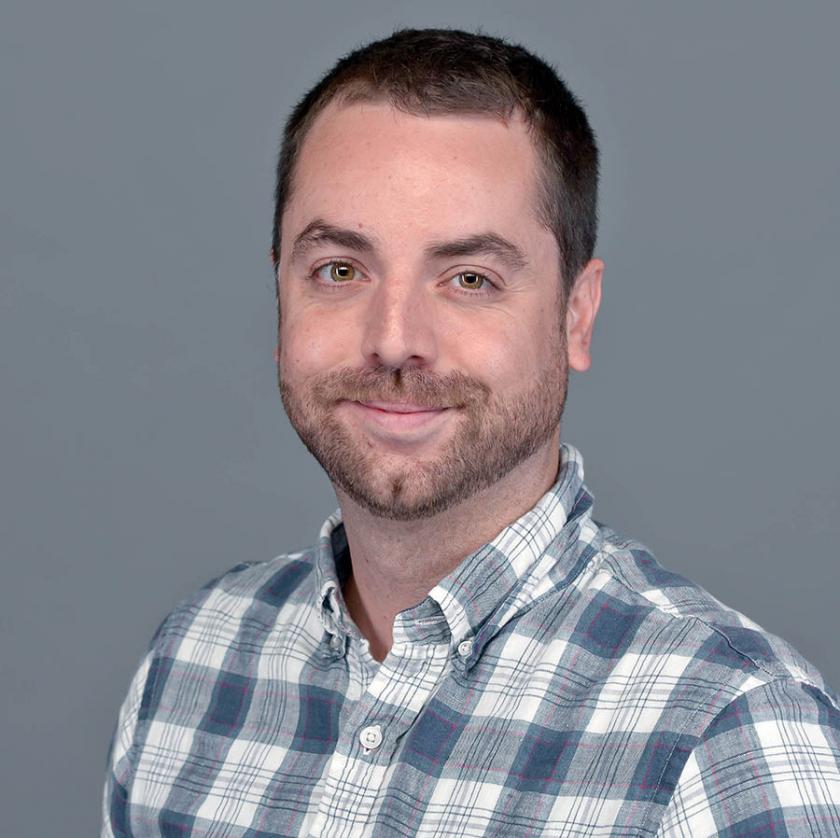 Working on his application for graduate study at the iSchool at Illinois, Michael DeNotto (MS '12) wanted to make his personal statement stand out. DeNotto worked at an upscale wine shop after receiving his master's in English studies and communication from Valparaiso University. There he discovered a "fascinating wine classification system that determined whether a wine was a vin de pays or premier cru or grand cru." He used the wine classification analogy in his personal statement to demonstrate his interest in librarianship, both on a practical as well as a conceptual level.
"When you think about the fact that humans and societies have been producing wine since at least 5,000 B.C., and you consider that humans have been writing since at least 3,000 B.C., it becomes obvious that these near ubiquitous expressions of humans are important in the grand scheme of things," DeNotto said. "And, I think that wine and books (recorded information) are both human expressions that can be intoxicating methods of communicating time and place. They are both the products of multiple millennia of accumulated knowledge."
DeNotto addressed the topics of wine and librarianship in the paper, "Wine, viticulture, and enology," which was recently published in C&RL News (July/August 2018). In the paper, he broached the subject of his iSchool application—"If it weren't for wine, I might not be a librarian."
"As someone who has since then been on multiple search committees, I now know firsthand just how monotonous it can be to read letters of application; a unique analogy or juxtaposition can really catch the eye and make a difference," DeNotto explained of his personal statement.
He decided to apply to the iSchool because he wasn't quite sure what to do with an English degree, and he wanted a career in which he could help people and make a positive impact in their lives. During his childhood, he was a frequent visitor to the Lincoln Library in Springfield, Illinois, and he remains a voracious reader today. According to DeNotto, "bearing all that in mind, librarianship and an LIS degree made perfect sense."
DeNotto is now the humanities librarian at Hope College, a small, private, liberal arts college in Holland, Michigan, where he works in the Research and Instruction Department, supporting the humanities departments with instruction, collection management/development, research consultations, and more.
"The best part of my job is working with and helping students," he said. "Beyond that, I very much enjoy the opportunities I have to research, write, and make connections across the globe through librarianship. Additionally, I have wonderful colleagues throughout the library and Hope College who are intelligent, collegial, and inspiring. Getting to work in such an environment, while helping students grow, is very rewarding."
DeNotto credits the flexibility of the iSchool's graduate program, real-world experience he gained through practicums and internships, and guidance from faculty and staff with helping him get to where he is today. His advice to students is to get involved, gain experience, ask questions, be social, learn to adapt, find a good mentor . . . and of course, "consider what will make you stand out amongst the crowd."