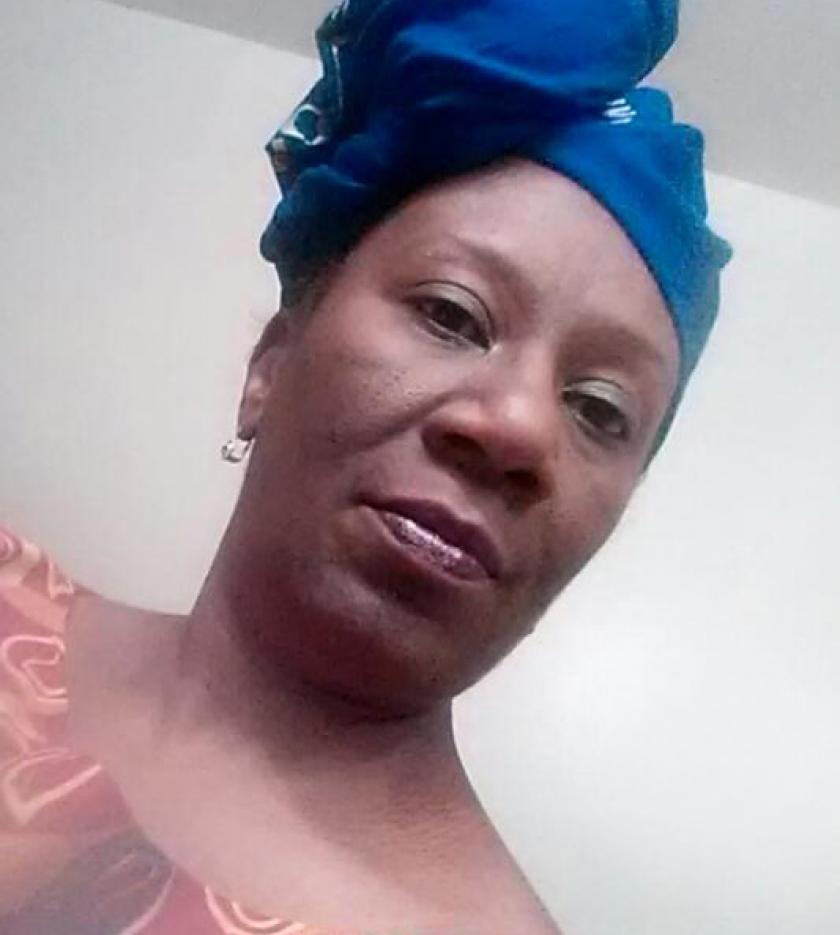 Sherry Williams (MS '19) has a personal connection to her work as president and founder of the Bronzeville Historical Society. The Bronzeville neighborhood, located on Chicago's South Side, was known as the "Black Metropolis" during its heyday in the early twentieth century. The Great Migration brought many African Americans to Bronzeville, including Williams' grandmother, who moved to the area from the Delta of Mississippi in 1942.
"I started the Bronzeville Historical Society with the assistance of family and friends in 1999," Williams said. "The Society started because my daughters grew tired of hearing me tell them about the many notable people and places in the Bronzeville community."
Bronzeville's many notable residents include Chicago's first Black mayor, Harold Washington; journalist and civil rights activist Ida B. Wells; and legendary musician Louis Armstrong. One resident whose name may not be as well known was Nancy Green, the real Aunt Jemima.
"In 2010, I started shaping an Underground Railroad tour in Chicago," Williams said. "My research of African American historic figures included former slaves who arrived in Chicago years after the Civil War. Mrs. Nancy Green was one of many."
Through her extensive research, Williams discovered that Green was much more than a smiling face on a box of pancake mix. She was also a philanthropist and founding member of the Olivet Baptist Church in Chicago. When Williams learned that Green was laid to rest in an unmarked plot, she raised funds for a proper headstone. [Watch the ABC News video]
Quaker Oats recently announced that it is retiring the Aunt Jemima brand and logo. Williams disagrees with the company's move, believing that removing the image could erase Green's legacy.
Now located at Illinois Institute of Technology, the Bronzeville Historical Society's offices were previously situated in the tomb keeper's house at the Stephen A. Douglas Tomb Site in Bronzeville. This summer, three state representatives called for the statue of Stephen Douglas, a slaveholder, to be removed. The Society is advocating to keep the Tomb Site intact. [Read the Chicago Sun Times story]
"The Tomb Site should have African American historical narrative added. Kiosks should display the names of the 123 slaves that Douglas owned," Williams said.
In 2012, Williams developed an African Heritage Garden and Migratory Bird Oasis at the Tomb Site.
In the future, the Bronzeville Historical Society hopes to expand its office and classroom space and to create tools that give patrons and researchers access to their digital archives. Williams also looks forward to creating opportunities for the iSchool's MS/LIS students to participate in hands-on training at the Society.