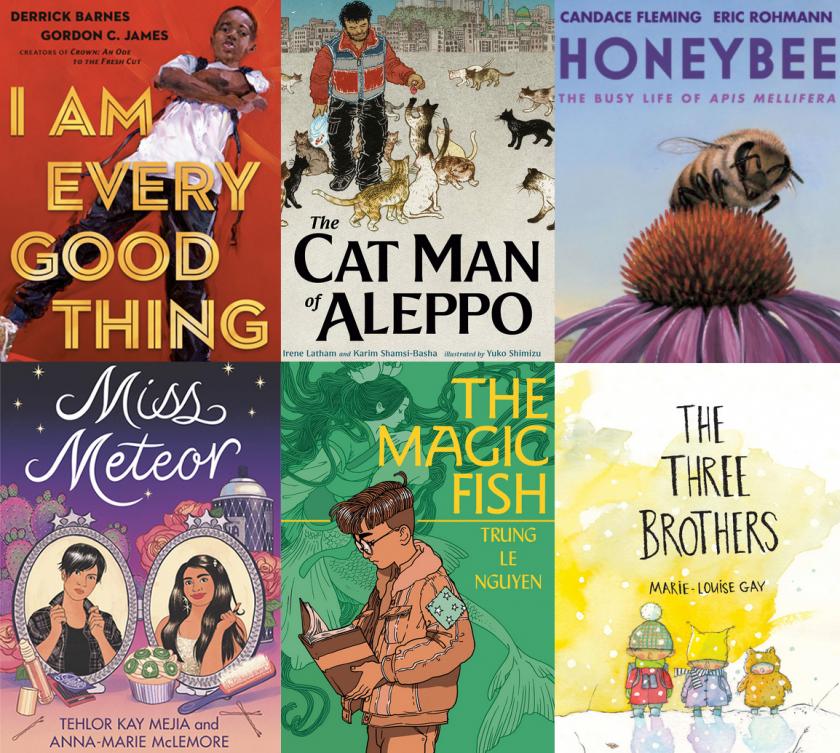 The staff at The Bulletin of the Center for Children's Books (BCCB) have announced the 2020 Blue Ribbons, their choices for the best of children's and young adult literature for the year. Blue Ribbons are chosen annually by BCCB reviewers and represent what they believe to be outstanding examples of fiction, nonfiction, and picture books for youth.
Forty titles received Blue Ribbons for 2020; the full list is available on the BCCB website.
"Deciding the Blue Ribbons was a whole new experience in 2020; we revamped the procedure to share titles digitally and, of course, worked amid the chaos of a pandemic-disrupted world. It was gratifying to find our enthusiasm undiminished, and in fact we've consciously chosen to go with a generous list this year. Whether for Zoom sharing or private escapism, books matter intensely right now, and it's stirring to see how many stellar titles appeared this year despite the obstacles," said Editor Deborah Stevenson.
Founded in 1945, the BCCB is one of the nation's leading children's book review journals for school and public librarians.