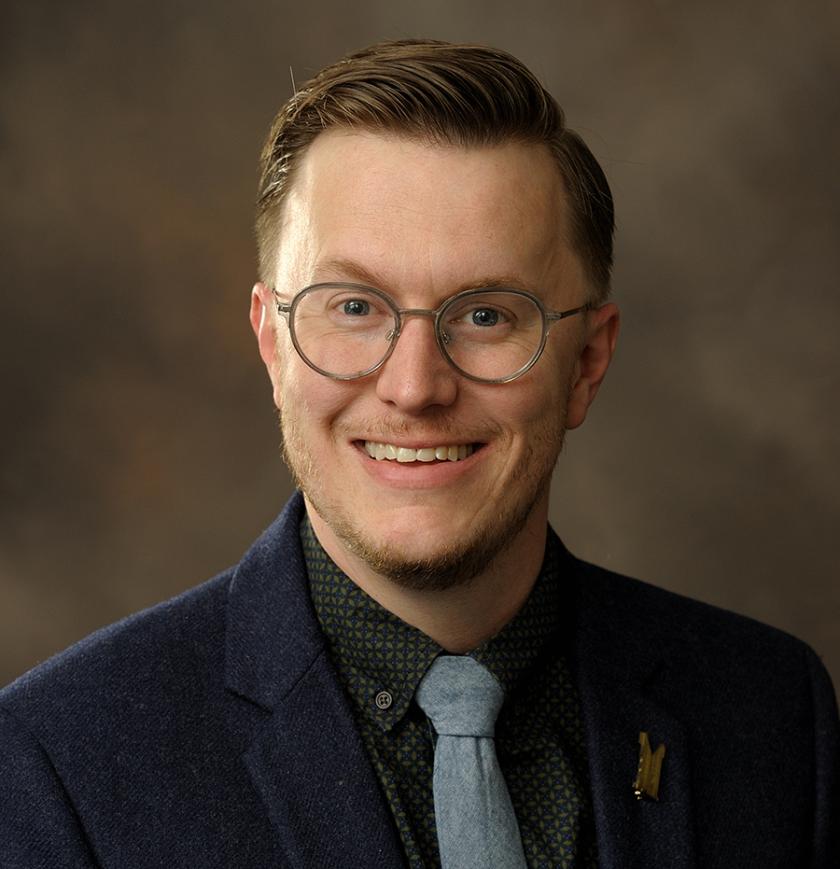 The iSchool is pleased to announce that Ryan Cordell will join the faculty as an associate professor in August 2021, pending approval by the University of Illinois Board of Trustees. He previously served as an associate professor of English at Northeastern University (NU) and core founding faculty member in the NULab for Texts, Maps, and Networks.
Cordell's research areas include book history, book arts, print culture, bibliography, digital humanities, text and data mining, machine learning, and critical making. He primarily studies circulation and reprinting in nineteenth-century American newspapers, but his interests extend to the influence of digitization and computation on contemporary reading, writing, and research. For his Viral Texts project, a collaboration with colleagues in English, history, and computer science, Cordell uses data mining tools to discover borrowed texts across large-scale archives of nineteenth-century periodicals. He is also a practicing letterpress printer who explores intersections between historical and contemporary information technologies through the lens of maker culture.
Cordell is a senior fellow in the Andrew W. Mellon Society of Critical Bibliography at the Rare Book School and serves as the delegate assembly representative for the MLA's Forum on Digital Humanities. He received his PhD in English language and literature from the University of Virginia.
"I am energized thinking about the incredible intellectual range of the iSchool's faculty and students, who explore the rich possibilities of contemporary informatics and data science while contextualizing this work through careful attention to the histories and ethical ramifications of information technologies," said Cordell. "My work seeks always to put media—past and present—into dynamic dialogue, and the iSchool seems like the perfect place to foster that work."
"We are excited to have Ryan join our distinguished team of digital humanities scholars," said Dean and Professor Eunice E. Santos. "His expertise will contribute to the expansion of our School's outstanding international reputation in this important area of research."