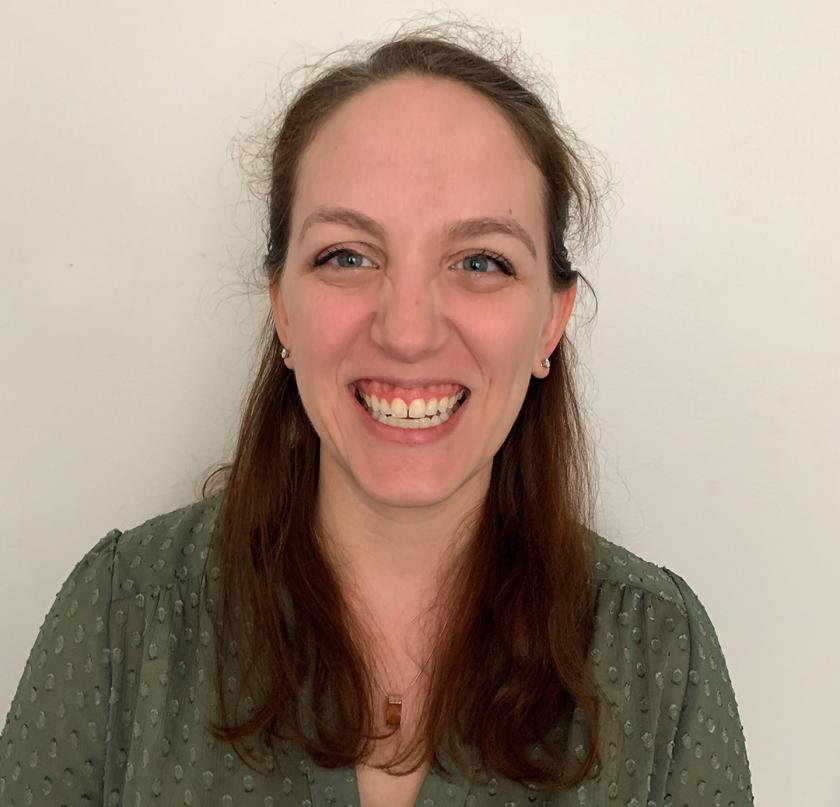 Ellen Janowski (MS/IM '18) is a knowledge management associate at Invenergy LLC, a leading, privately held, global developer and operator of sustainable energy solutions. In this role, she supports, maintains, and deepens the knowledge management (KM) practices across the core facets of people, processes, and technology. According to Janowski, KM is more than a specific technology: it is a practice that makes a company more efficient and effective through the allocation of information held by individuals within the organization.
As a KM associate on Invenergy's Business Transformation team, Janowski supports Invenergy's work developing, building, and operating clean energy power plants with KM, change management, and process improvement efforts. Invenergy's projects involve considerable information and knowledge transfer among different business units and teams at the company. Her team ensures the information transfer happens seamlessly and proposes solutions if it does not.
"One project I'm working on that I'm particularly excited about is developing a structured onboarding program with the aim of giving new employees the tools they need to be successful at the company and in their role," said Janowski.
One of Janowski's favorite aspects of working for Invenergy includes the learning culture.
"Everyone I've met is very open to teaching you about what they do, and as a result, I'm learning a lot about the renewable energy industry without having an engineering background. I'm proud to work at a company that is solving today's energy challenges to build a more sustainable world," she said.
Janowski earned her BA in French from the University of Illinois, where she focused on French commercial studies and business administration and marketing. During her undergraduate studies, she had an internship with USAID's Feed the Future Initiative working with their knowledge management team, which piqued her interest in information management. Janowski also has over six years of experience in digital marketing in the nonprofit industry where she worked on projects in customer relationship management and marketing technology. Ultimately, these experiences led her to choose the MS/IM program at the iSchool, where she gained valuable knowledge that she uses in her current position at Invenergy.
"What I learned during my time at the iSchool empowers me every day to think critically but flexibly. In my first six months in this role, I've already referenced course materials several times, and I am very excited to continue to bring this formalized training and expertise to the Invenergy team," said Janowski.
For Janowski, having a proactive KM practice at a company like Invenergy is crucial to prevent the loss of tacit information that helps a business grow and be more efficient.
"I truly believe there is something extraordinary about sharing knowledge across an organization," she said.