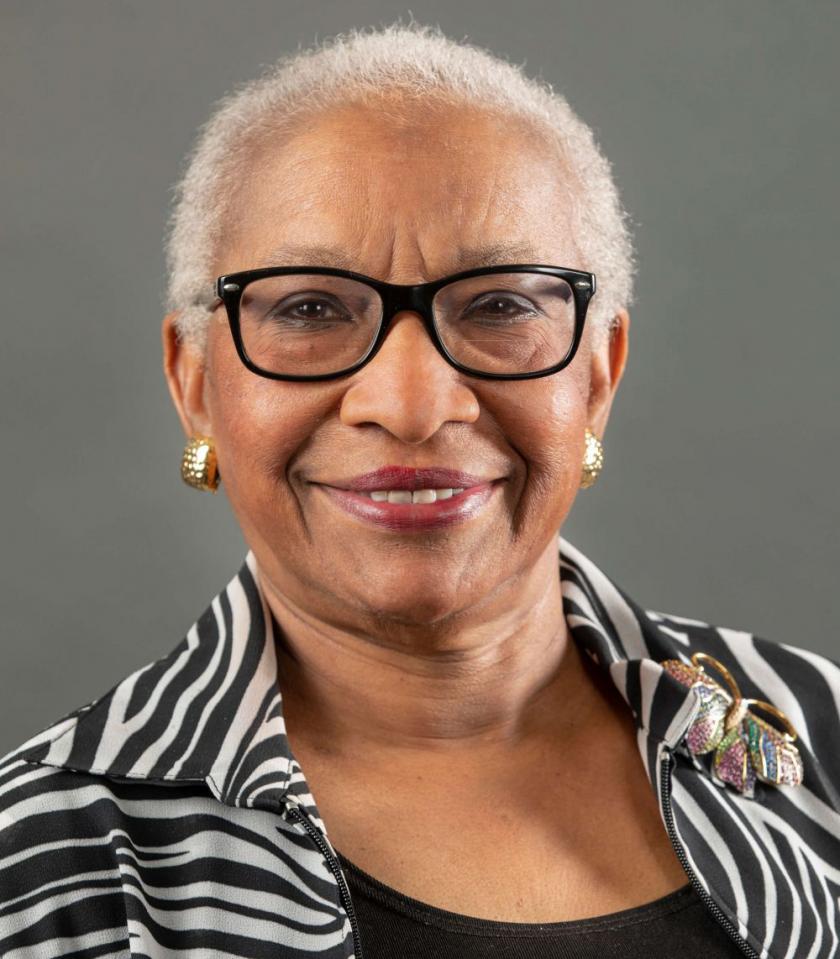 Kathryn Harris (MS/LIS '71), former director of the Abraham Lincoln Presidential Library and Museum in Springfield, has been inducted as an Illinois Library Luminary. The Illinois Library Luminary program, an initiative of the Illinois Library Association (ILA), recognizes those who have made a significant contribution to Illinois libraries.
Harris joins a roster of more than 70 individuals in Illinois' "library hall of fame." She served as the director of library services at the Abraham Lincoln Presidential Library and Museum in Springfield from 1990-2015. Prior to that, her experience includes stints at the Illinois State Library, Southern Illinois University, and the Lincoln Library. Since her retirement in 2015, Harris spends her time volunteering in the community, including portraying Harriet Tubman in vibrant reenactments. In February 2021, she received the Illinois Treasurer's Office Black History Month Award for Outstanding Service in Arts and Humanity. She was recognized in 2020 by the State Journal-Register as the First Citizen Award winner, an award that recognizes Springfield-area residents who give selflessly of their time and resources in service to others.
Harris has served on the Illinois Humanities Council, the Springfield mayor's study circles on race, and the city's zoning commission. She was the first African American and woman to be president of the Abraham Lincoln Association. She holds "distinguished alumnae" honors from the universities she attended and received the Webster plaque from the Springfield Branch NAACP.
Anne Craig, executive director of the College and Research Libraries of Illinois consortium, who wrote the successful nomination, says, "Kathryn Harris is a tremendous force for good in Springfield, Illinois, her hometown for five decades. Her commitment to scholarship, especially the sharing of her remarkable research of abolitionist Harriet Tubman, is a continuation of her life's work around history and exploration."