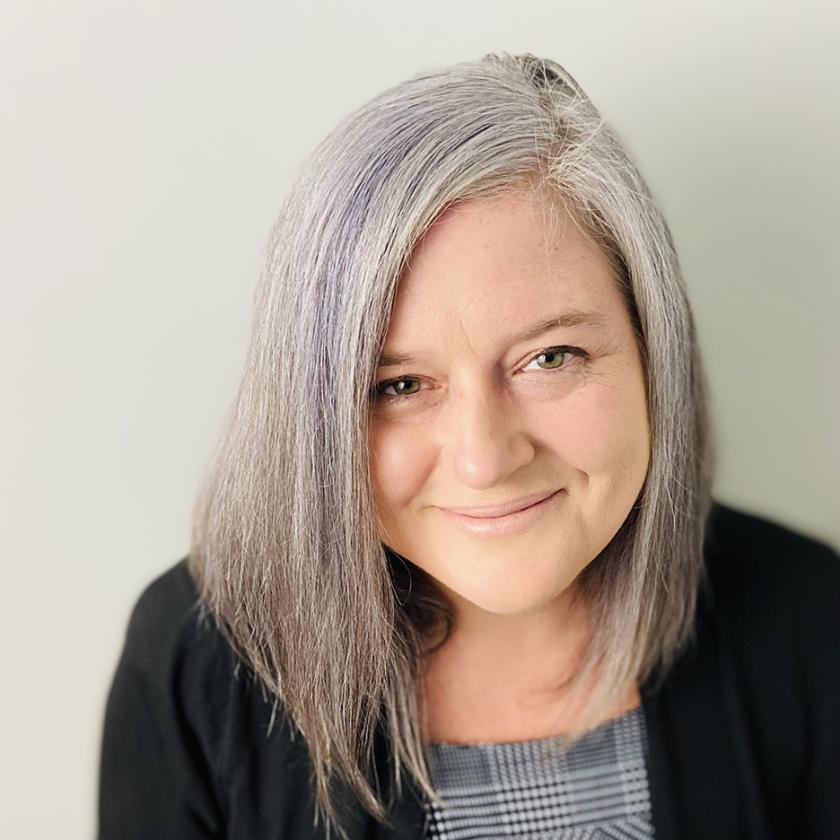 As a single parent raising two young children, Stephanie Dietrich (MS/LIS '18) needed a career where she could balance her family life and work life. After working with foster families in Chicago on the Children's Supplement Security Income (SSI) Project, she also knew that she wanted a career where she could serve her community. Dietrich, who holds a bachelor's degree in sociology, decided to make the jump to public education, returning to school for her MS/LIS degree with a K-12 teaching certification.
Now, Dietrich is the director of the Barb City STEAM Team, a 21st Century Community Learning Center (CCLC) located on the campus of Northern Illinois University that provides enrichment opportunities and homework help for students in high-poverty situations. As the director, she plans programming, oversees the day-to-day operations, and assists in connecting families to resources.
"Our students are deserving, but they have not always had all of the opportunities students in other communities have had," said Dietrich. "We get to provide a safe space for them to explore their interests in STEAM and help them find success in school. NIU STEAM has done something really innovative by operating their 21st CCLC program on campus instead of at the middle schools. This allows us to connect our students and families with all the resources we have on campus."
Dietrich credits the iSchool with allowing her to explore multiple avenues and providing her with the education and skills to successfully transition from a librarian and licensed educator to a director of a CCLC program.
"Robert Burger's class taught me financial management and strategic planning. Melissa Wong taught me how to be creative and keep students engaged. And, Martin Wolske helped me realize that I still have that same passion and purpose that drove me into social work over twenty years ago," she said.
Dietrich advises current students to take time to get to know the iSchool faculty and staff as well as their peers.
"I have developed relationships with many of the professors I had at the iSchool, and we continue to have conversations about librarianship, teaching, emerging technologies, and best practice. These connections have been a vital piece of my success," she said.
Outside of work, Dietrich enjoys spending time with her son and daughter, who is now a student at UIUC. She also looks forward to weekend camping adventures with her husband and dog.