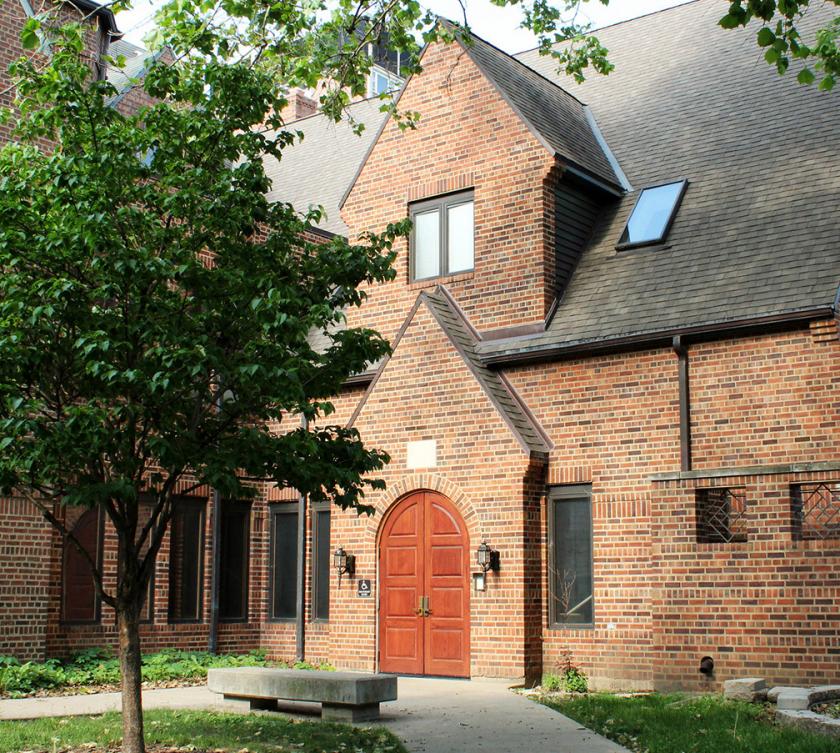 Two projects with iSchool connections are among the ten proposals that will receive a total of $14.2 million over the next three years as part of the University of Illinois Investment for Growth program. Since the program was created in 2018, the University has invested more than $78 million to provide seed funding for projects that generate revenue, advance the University's mission, and address areas of high and emerging student demand.
The iSchool received funding to develop an online degree for the Master of Science in Information Management (MS/IM), which will allow students to develop advanced skills in information management and analysis that can be applied in a broad range of employment settings. The program will include three or four specializations consisting of a foundations course, electives, and a capstone course consisting of a hands-on project, developed in synchronous collaboration with an instructor. Like the on-campus MS/IM, the online option will cover the fundamental principles of quantitative analysis and ethical reflection but also have a practical dimension, teaching students to apply these principles to specific human domains that include security and privacy, data warehousing, and digital usability design.
The second project is a data science Master of Science program, which will be a collaboration between the iSchool, Department of Computer Science in the Grainger College of Engineering, and the Department of Statistics in the College of Liberal Arts and Sciences. The program will allow students to advance their knowledge in data science and equip them with the skills to conduct leading-edge research. A strong emphasis of the program will be the inclusion of students from underrepresented populations.
"We are proud to provide central support to encourage Colleges to dream big, think differently and take risks," said Chancellor Robert J. Jones.