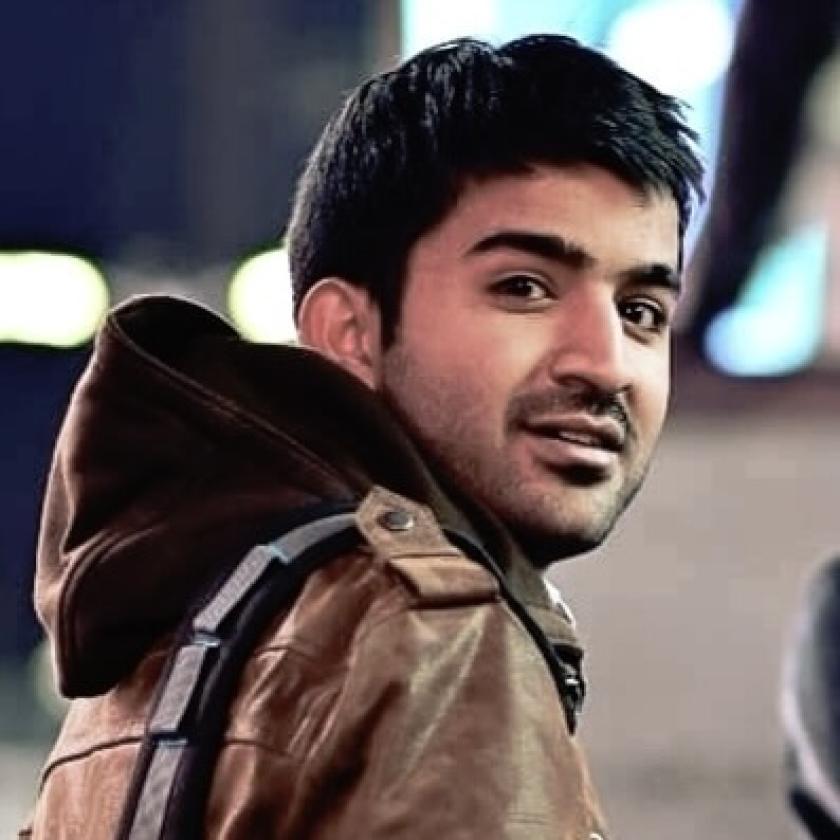 Ved Upadhyay (MS/IM '19) serves as a senior data scientist for Walmart Global Tech. He enjoys working with different teams at the company and "designing impactful data science solutions" for customers.
Where do you work, and what is your role?
At Walmart, I am part of the Digital Identity team that leads different initiatives, such as Walmart Plus, Walmart Connect, Data Venture, etc. My team's responsibility is to understand the business problem set and design a data science solution. My role also includes working with different teams inside Walmart and collaborating with various business stakeholders. My work involves building machine-learning models for various business use cases, putting them into production, and presenting results/recommendations to higher executives in Walmart.
What do you like best about your job?
I like working with different teams in Walmart and designing impactful data science solutions to serve customers in the best possible way.
Why did you decide to pursue a degree in IM?
UIUC is one of the most reputable institutions in the domains of computer science and data science. The MS/IM degree gives students the freedom to design their programs as they like, selecting from different electives inside and outside of the iSchool.
How did the iSchool help you get to where you are today?
The courses that I took helped me build my foundation in data science. I enrolled in a number of different courses related to machine learning and data science offered by the iSchool and other departments. My coursework, assignments, and projects not only helped me to understand theoretical concepts but also taught me how to apply what I learned in real-world problem sets.
What advice would you like to share with iSchool students?
Be bold, take tough courses, and build as strong a foundation as possible. Also, have fun and develop strong relationships with your classmates/friends.
What do you enjoy doing in your spare time?
I enjoy traveling, reading, and playing the piano.