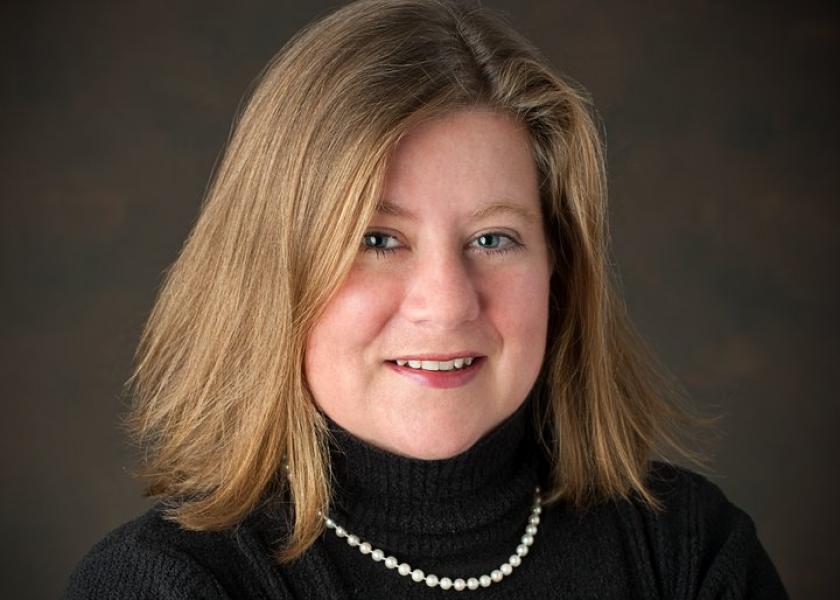 Diane Foote (MSLIS '06), former executive director of the Illinois Library Association (ILA), has been inducted as an Illinois Library Luminary. The Illinois Library Luminary program, an initiative of the ILA, recognizes those who have made a significant contribution to Illinois libraries.
During Foote's tenure as ILA executive director, she expanded the iREAD summer reading program to seven new states and received funding from the U.S. Department of Defense to support the program. She led the way for revising ILA's Strategic Plan, which was implemented in 2019. Throughout her career, she has demonstrated a commitment to advancing principles of diversity, equity, and inclusion. In an effort to make attendees feel safer and more comfortable at ILA events, Foote initiated a Statement of Appropriate Conduct and reporting process.
During the COVID-19 pandemic, Foote successfully applied for vital PPP funding to keep the organization afloat and pivoted conferences in 2020 and 2021 to a virtual format. She harnessed technology to the benefit of keeping members informed and in touch with each other. In addition, she worked with the ILA's Fundraising Committee to launch a brand-new donor recognition program, Illuminate Illinois.
Prior to leading the ILA, Foote served as assistant dean and curator of Butler Children's Literature Center at Dominican University; executive director of the Association for Library Service to Children, a division of the American Library Association (ALA); and associate editor of ALA's Book Links Magazine and worked in the publishing industry.