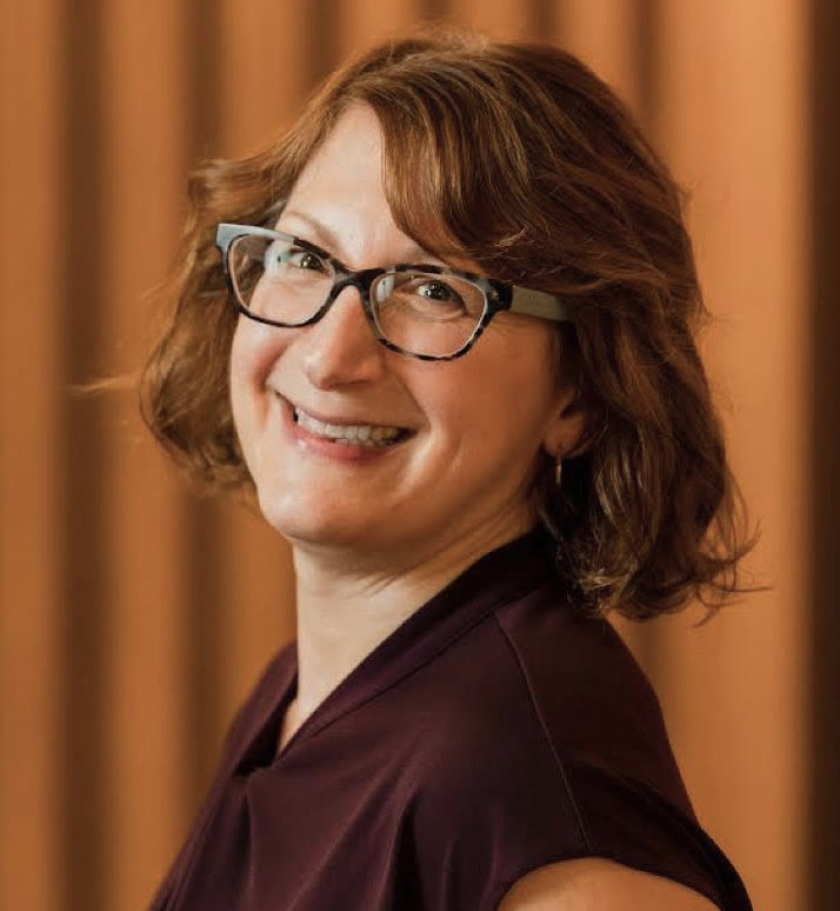 For Stephanie Orphan (MSLIS '98), the best part of her job as program director at arXiv is knowing that she is contributing to something meaningful that helps individuals as well as society. That was the same reason that she decided to earn a degree in LIS. "It seemed like a move that would lead me to gratifying, meaningful work, and that has turned out to be true."
Orphan is a "proud member" of the first cohort of the Leep (online MSLIS) program. As she was researching graduate programs, she was drawn to UIUC because of its stellar reputation, but she was bound by her physical location.
"I had initially heard that there was a plan to extend the LIS program to the Chicago campus. When I inquired about that, I was told that it wasn't moving forward, but that Leep was being launched, and I was all in," she said.
Orphan is relatively new to her position at arXiv—the e-print repository for physics, math, computer science, and other disciplines. As a member of arXiv's leadership team, she works with advisory boards on planning and priority setting and with staff to ensure that projects and plans are executed. In addition, Orphan ensures that daily operations are running smoothly, manages relationships with other organizations operating in the Open Access ecosystem, and represents arXiv in the community.
"I appreciate that there is a good deal of variety in my role—no day is the same! I also enjoy interacting with a broad range of stakeholders, from librarians to faculty to others working on open infrastructure projects," she said.
Prior to joining arXiv, Orphan served as director of content preservation at the digital preservation service Portico. Her advice to students is to remain open to change that could lead them to something rewarding that isn't even on their radar.
"Although technology has changed by leaps and bounds since I was in the program, the foundation I received, particularly an understanding of a user-centered focus, has allowed me to be successful in all of my roles since receiving my MSLS," said Orphan.