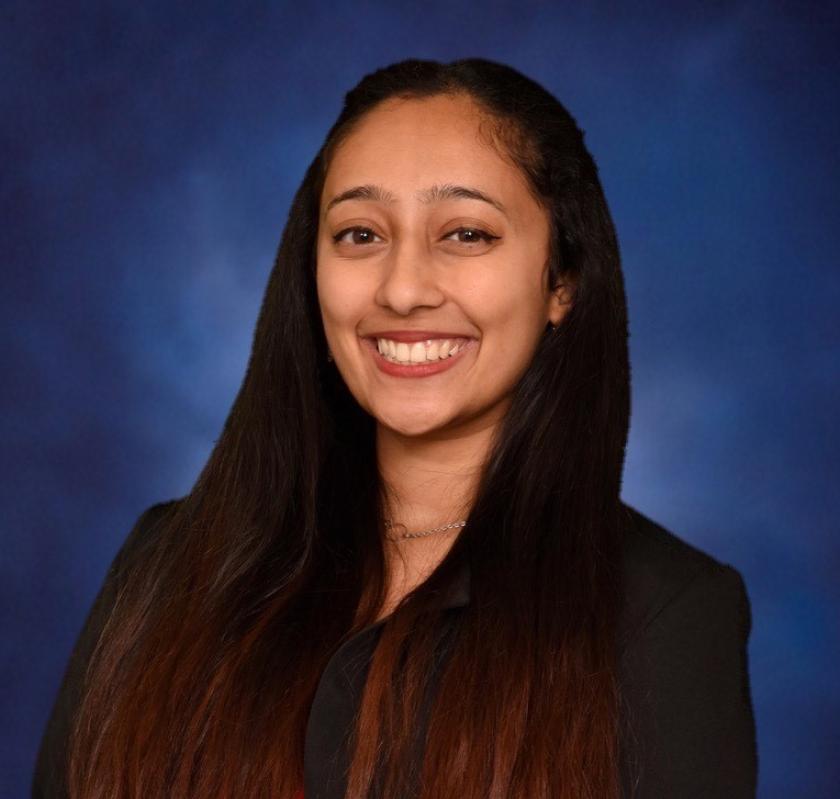 Divya Tantri (MSIM '22) serves as a technical product manager for Microsoft. She credits the iSchool for helping her develop a strong foundation in the key areas required for effective product management.
Where do you work and what is your role?
I am a technical product manager at Microsoft, working on the Azure [cloud computing platform] team. In my role, I work with the engineers on specific product features, brainstorming how the feature should work, who it impacts, and how it impacts the customer. Understanding the requirements from a customer's standpoint and scoping the feasibility of carrying out the solution for the same is an integral part of being a product manager. I also ensure that the engineers can work on the features in a timely manner from ideation to completion, providing suggestions and feedback to the engineering team on a regular basis.
What do you like best about your job?
I like interacting with the engineering teams, being part of the product development process, and learning new things every day!
What do you see as the most important impact of your work?
The most important impact of my work is being able to contribute to the product development process that can assist customers and facilitate their expansion of workloads as well as drive the successful development and launch of innovative products that meet customer needs and drive business growth.
How did the iSchool at Illinois help you get to where you are today?
The iSchool equipped me with the knowledge, skills, and experiences that helped me land a job as a product manager at Microsoft. It helped me develop a deep understanding of information systems, data management, business intelligence, and related topics. The MSIM degree's industry-related curriculum also gave me a strong foundation in the key areas required for effective product management. In addition, hands-on projects provided me with practical experiences in working on product-related initiatives and applying skills to solve complex problems.
What advice would you like to share with iSchool students?
It is very valuable to network and build meaningful connections as it can lead to job opportunities, mentorships, and valuable insights into the industry. Gaining practical experience through co-ops/internships and part-time opportunities on campus is the best way to build a strong portfolio with sound technical experiences.
What do you enjoy doing in your spare time?
I enjoy paddleboarding and hiking across the Pacific Northwest!