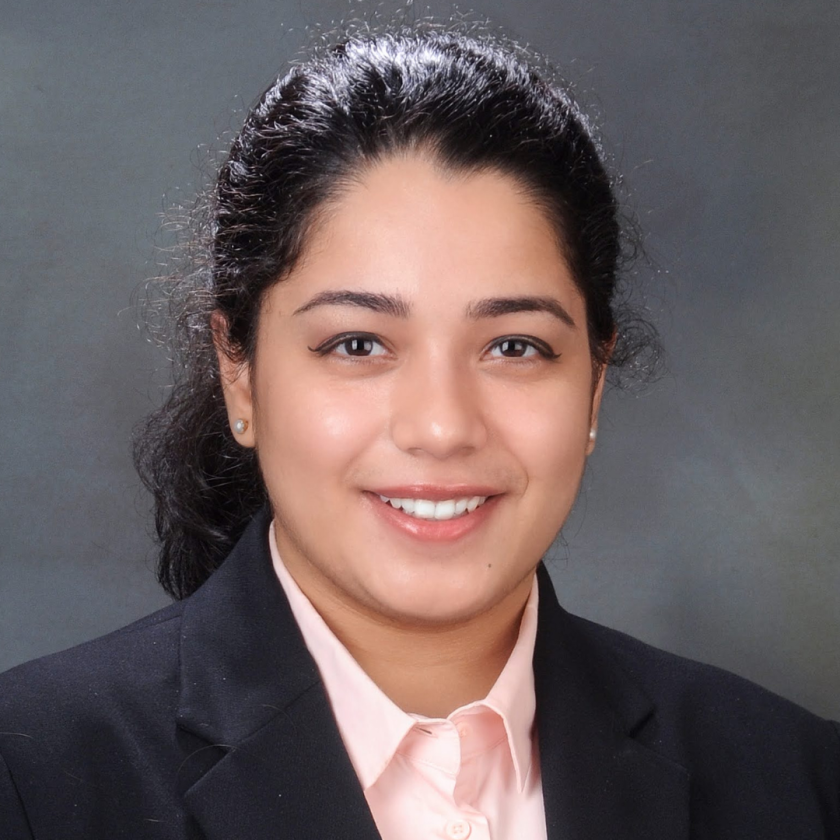 Chetna Beri (MSIM '23) is a software engineer at W. W. Grainger, a leading distributor of industrial and safety supplies. Grainger was one of several companies that contacted Beri after she attended the iSchool's career fair last fall. Her advice to students is to network, get involved, ask questions, and attend the iSchool Networking and Career Fair on September 8.
Where do you work and what is your role?
I currently work with W. W. Grainger as a software engineer in the Grainger Technology Group Development Program (GDP). Grainger is a leading broad line distributor with operations primarily in North America, Japan, and the United Kingdom. The company delivers services and solutions, such as technical support and inventory management, to save customers time and money. To put it simply, it is the Amazon of industrial supplies. We use Kotlin, Java, and AWS, to name a few, for our day-to-day work.
What do you like best about your job?
I enjoy being in this organization because it provides a huge opportunity for me to learn, grow, and make an impact. Software development is a new field for me, and there is no better time to learn than early in my career.
What do you see as the most important impact of your work?
Cloud technologies thrill me, and I'm glad that I can make impactful contributions through my work. Additionally, the mentorship environment and opportunity to engage with experienced individuals enhance my professional growth.
How did the iSchool at Illinois help you get where you are today?
The coursework is very relevant to my work. Also, the values instilled in me during my educational journey have profoundly shaped my approach to seeking knowledge. I sincerely believe that the power of a good education can take you miles, and the iSchool strives to provide the highest quality education possible. The School made sure that students did not miss out on much despite the pandemic, and overall, my two years in grad school were an enriching experience like no other.
What advice would you like to share with iSchool students?
My advice to students would be to network with your peers as much as possible. These connections can really take you forward in life. Try to be a part of every on-campus experience and indulge in it because these are the things you will remember. Never be afraid to ask questions—the worst answer you can get is a "no."
What do you enjoy doing in your spare time?
Currently, I am enjoying moving to Chicago and setting up my apartment. "Adulting" is new to me. I also enjoy swimming and playing tennis.