Jeff Ginger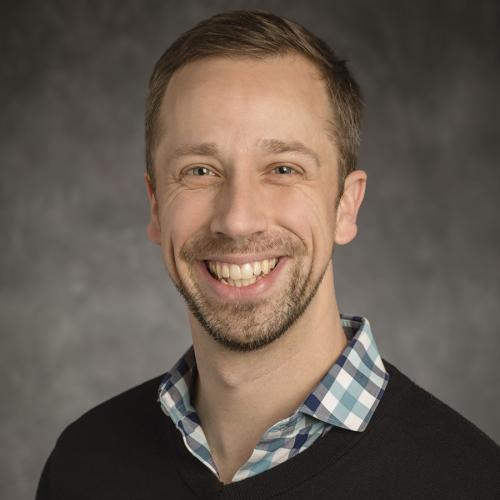 Adjunct Lecturer
PhD, Library and Information Science, Illinois
Other professional appointments
Program Coordinator, Illinois Informatics Institute
Director, Champaign-Urbana Community Fab Lab
Research focus
Digital literacy, community informatics, public engagement, makerspaces, learning, user experience design.
Biography
Jeff Ginger is a program coordinator with the Illinois Informatics Institute and adjunct instructor at the School of Information Sciences at the University of Illinois at Urbana-Champaign. His work includes aspects of all three missions of the University of Illinois: public engagement, teaching and research. Jeff draws upon a robust technical, multimedia and social science background, accented by teaching and organizational leadership, and first earned his rabble-rousing reputation as a result of activist research on structural racism as observed on Facebook. His recent doctoral scholarship and teaching is primarily situated in social and community informatics: deciphering the discourse and effects of the digital divide and Web2.0, critical pedagogy in technology education and contextualized study of human-computer interaction. Jeff's dissertation focused specifically on the investigation of how public libraries foster digital literacies through community engagement, which ultimately led him to his current work as the director of the Champaign-Urbana Community Fab Lab. Here he continues to lend a critical but optimistic perspective to the study and implementation of makerspaces, particularly by tackling some of its most key challenges, such as cultivating and supporting diversity, a prerequisite to innovation, and sustainably establishing capacity-building technology education services in collaboration with underserved communities.
Office hours
Tuesdays and Thursdays from 12:30-1:30 p.m.