Natã Barbosa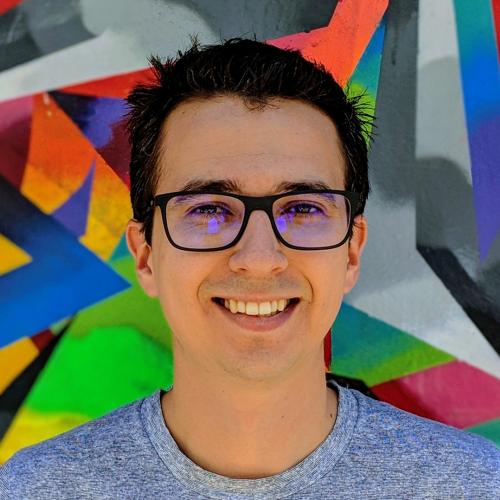 Doctoral Student
PhD, Information Sciences, Illinois (in progress)
M.Phil, Information Science and Technology, Syracuse University
BS, Information Systems, Centro Universitário Católica de Santa Catarina, Brazil
Research focus
I design and evaluate novel data-driven systems aimed at increasing algorithmic transparency, preventing privacy violations, and building trust. I'm particularly interested in studying how such systems can enable users to understand and control data practices, inferences, and automated decisions.
Honors and Awards
Facebook PhD Fellowship Finalist, 2020
Publications & Papers
Designing for Trust: A Behavioral Framework for Sharing Economy Platforms. N.M. Barbosa, E. Sun, J. Antin, P. Parigi. WWW 2020.
"What if?" Predicting Individual Users' Smart Home Privacy Preferences and Their Changes. N.M. Barbosa, J. Park, Y. Yao, Y. Wang. PETS 2019
Rehumanized Crowdsourcing: A Labeling Framework Addressing Bias and Ethics in Machine Learning. N.M. Barbosa, M. Chen. CHI 2019
UniPass: Design and Evaluation of a Smart Device-Based Password Manager for Visually Impaired Users [pdf]. N.M. Barbosa, J. Hayes, Y. Wang. UbiComp 2016
CAN: Composable Accessibility Infrastructure via Data-Driven Crowdsourcing. Y. Huang, B. Dobreski, B.B. Deo, J. Xin, N.M. Barbosa, Y. Wang, J.P. Bigham. W4A 2015
Strategies: An Inclusive Authentication Framework. N.M. Barbosa. ASSETS 2014