Yuerong Hu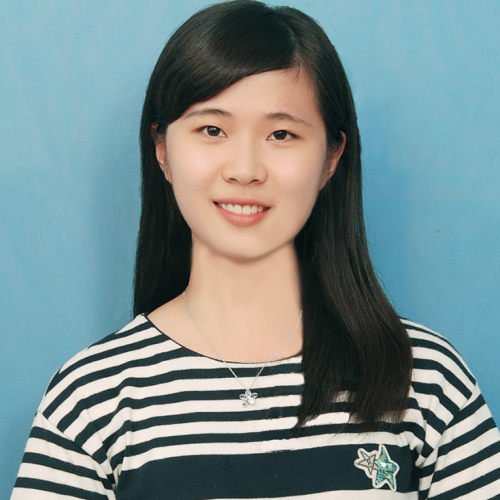 Doctoral Student
PhD, Information Sciences, Illinois (in progress)
MS, Information Management, Illinois
BA, Library Science, Economics, Wuhan University
Research focus
My research interests are digital libraries, digital humanities, and cultural analytics. My research applies digital tools and computational methods to study various large-scale textual datasets (books, book reviews), particularly datasets curated by digital libraries. I also work on library and information sciences education with qualitative methods.
Publications & Papers
Hu, Y., Ming, J., Underwood, T., & Downie, J. S. (2020). Improving Digital Libraries Provision of Digital Humanities Datasets: A Case Study of the HTRC Literature Dataset. ACM/IEEE Joint Conference on Digital Libraries (JCDL) 2020 Proceedings.
Hu, Y., Ocepek, M., Barker, L., & Downie, J. S. (2020). The real library world is dirty and you don't learn that at all in schools. iConference 2020 Proceedings (Poster).
Sharma, A., Hu, Y., Wu, P., Shang, W., Singhal, S., & Underwood, T. (2020). The Rise and Fall of Genre Differentiation in English-Language Fiction. Proceedings of The Workshop on Computational Humanities Research (CHR).
Jett, J., Capitanu, B., Kudeki, D., Cole, T., Hu, Y., Organisciak, P., Underwood, T., Koehl, E.,
Dubnicek, R., Downie, J.S. (2020). The HathiTrust Research Center Extracted Features Dataset (2.0). HathiTrust Research Center.
Lavin, M., Chang, K., Underwood, T., Hu, Y., Shang, W., Sinykin, D., Walsh, M., ... & Antoniak, M. (2020). Cultural Analytics and the Book Review: Models, Methods, and Corpora. DH2020 Proceedings (Panel).
Hu, Y., Weigl, D. M., Page, K. R., Dubnicek, R., & Downie, J. S. (2019). Bridging the information gap between structural and note-level musical datasets. iConference 2019 Proceedings (Poster).
Zhou, L., Hu, Y., & Xu, J. (2018). Understanding the lack of student engagement in Chinese library science undergraduate education. Information Development, 34(2), 148-161.