Ziyi Kou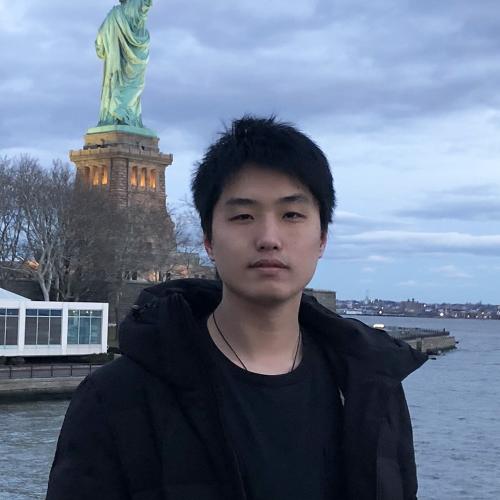 Doctoral Student
PhD, Information Sciences, Illinois (in progress)
MS, Computer Science, University of Rochester
BS, Software Engineering, Chongqing University
Research focus
Social sensing, computer vision, and crowd-AI.
Honors and Awards
INFOCOM 2021 Student Conference Grant
Academic Tuition Scholarship, University of Rochester
Publications & Papers
Kou, Ziyi, Yang Zhang, Lanyu Shang, and Dong Wang. "FairCrowd: Fair Human Face Dataset Sampling via Batch-Level Crowdsourcing Bias Inference." In 2021 IEEE/ACM 29th International Symposium on Quality of Service (IWQOS), pp. 1-10. IEEE, 2021.
Zhang, Daniel Yue, Ziyi Kou, and Dong Wang. "FedSens: A Federated Learning Approach for Smart Health Sensing with Class Imbalance in Resource Constrained Edge Computing." In IEEE INFOCOM 2021-IEEE Conference on Computer Communications, pp. 1-10. IEEE, 2021.
Kou, Ziyi, Daniel Yue Zhang, Lanyu Shang, and Dong Wang. "ExFaux: A Weakly Supervised Approach to Explainable Fauxtography Detection." In 2020 IEEE International Conference on Big Data (Big Data), pp. 631-636. IEEE, 2020.
Kou, Ziyi, Guofeng Cui, Shaojie Wang, Wentian Zhao, and Chenliang Xu. "Improve CAM with Auto-adapted Segmentation and Co-supervised Augmentation." In Proceedings of the IEEE/CVF Winter Conference on Applications of Computer Vision, pp. 3598-3606. 2021.