TextTransfer: Corpus-Based Detection of Secondary Use of Scientific Publications
Total Funding to Date
$112,667.00
In this collaborative project, we are using Natural Language Processing and Machine Learning to identify secondary practical uses of research findings from final reports of grant funded work. Such reports are often stored in specialized databases, where long-term archiving activities focus on standardization, interoperability, and information indexing and retrieval. However, secondary use of reports is often not enabled or enforced, limiting the replication and reusability of research. We are identifying practically relevant patterns from text data by using information extraction techniques and detect transferable knowledge (from basic research to applications) in selected domains.
Funding has been received from the Federal Ministry of Education and Research and the Institute for German Language (IDS) in Germany.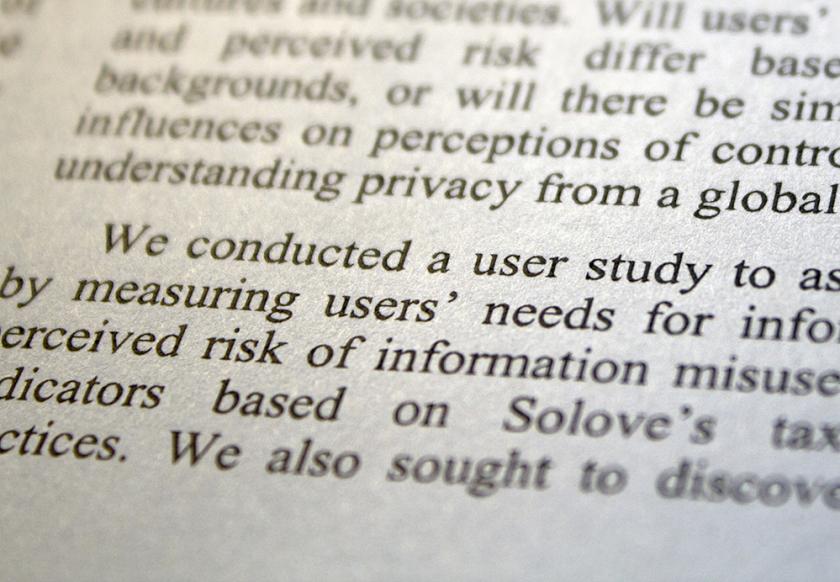 Personnel
Jana Diesner is the R&D PI. Dr. Andreas Witt (IDS) is the PI for the entire project.
Funding Agencies
Federal Ministry of Education and Research and the Institute for German Language (IDS) in Germany – $112,667.00