Immerse yourself
Our popular Leep option is recognized for innovation, excellence, and value in online education. As a Leep student, you can earn our top-ranked MS/LIS degree while managing career, family, community service, and other important responsibilities.
Leep offers a high-touch, high-tech, and high-impact educational experience. Our interactive online learning environment will allow you to be fully engaged, collaborating with faculty and other students in real time. Students are required to log in to a weekly live session in a virtual classroom where they attend class with their classmates and instructor. During this time, students will:
Listen to and engage in live lectures
Participate in discussion through the use of a microphone and live chat
Collaborate in small group activities
Present projects and/or hear from guest speakers
Leep is affordable for both residential and nonresidential students, and in particular, is the most affordable online degree on campus.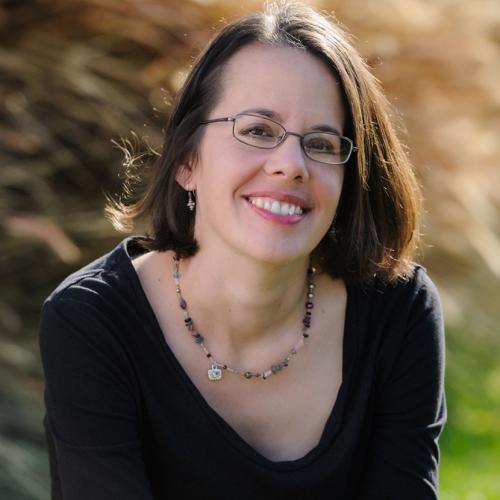 My online sessions are student centered and highly interactive, including real-time discussions, lectures interspersed with activities and Q&A, and small-group work for problem-based learning. I utilize case studies, simulations, guest speakers, and student presentations to create authentic, engaging learning experiences.

Melissa Wong (MS '94),

Adjunct Lecturer
Get off to a strong start in person
As an MS/LIS online (Leep) student, you'll participate in Welcome Weekend, our three-day required orientation on campus. This experience is structured as a mini-conference, offering small group activities and workshops that allow students to get to know their peers, faculty, and advisors. It helps build community from the very beginning of your experience as an iSchool student and leads to stronger connections and collaborations with peers.
Welcome Weekend occurs approximately four weeks into the fall semester (late September) for students admitted in summer or fall, and four weeks into the spring semester (late February) for students admitted in spring. The event itself starts on Friday morning and ends mid-day on Sunday.
Note: The welcome weekend requirement for online MS/LIS degree students entering in fall 2022 has been canceled. A decision to resume welcome weekend as part of the requirement for the spring 2023 term and beyond will be shared in fall 2022 with all applicants and prospective students.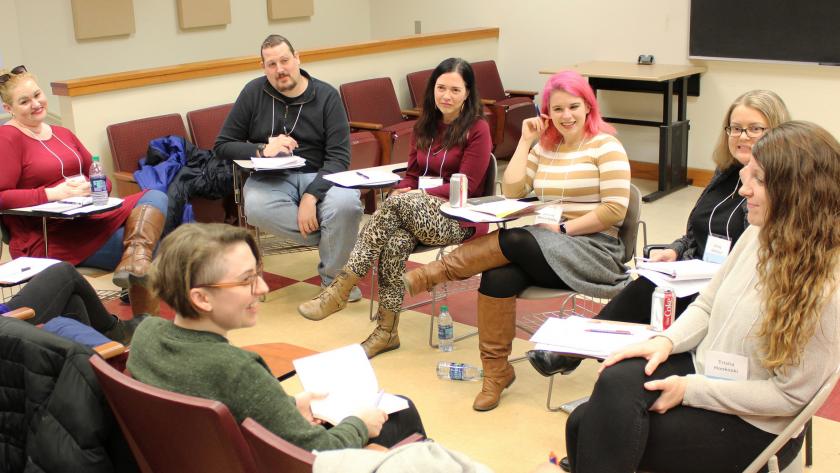 Welcome Weekend sample session titles:
Gain Experience Early and Often
How to Read and Write for Grad School
Crucial Conversations
Sneak Peek at the Library and Information Science Employment Landscape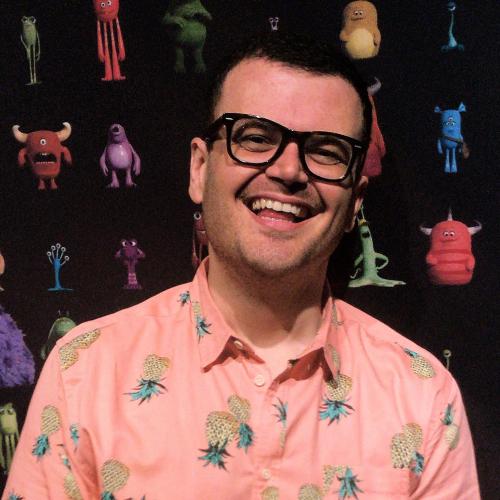 Welcome weekend was a really unique experience, and I found a lot of value in being able to meet many of my professors face to face. The best part, though, was meeting my cohort; over the weekend we were able to bond in a way that really helps when class might feel overwhelming. I really appreciate how many friends I've made, and how many people stay in touch.

Kevin Kelley (MS '18),

Afterschool Program Coordinator, New York Public Library
Take advantage of our resources
Our resources are tailored to your academic and career goals. No matter where you are, or where you're going, we're here for you!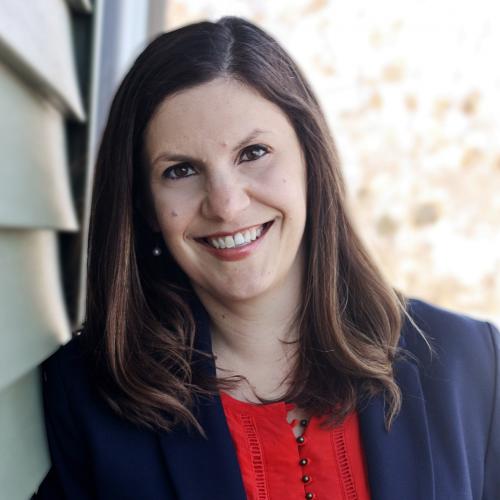 We started holding Welcome Weekend to ensure Leep students are well prepared to be academically successful, feel like a part of the iSchool community, and begin to develop important professional relationships with their peers and colleagues.

Meg Edwards,

Assistant Dean for Student Affairs
Our experienced advisors will help you develop a program that best meets your career goals. Throughout the program, you'll remain in close contact with your advisor to discuss course options, opportunities for practical experiences, and/or research opportunities. Meetings with advising staff can take place in person, over the phone, online (i.e., Skype), or via email.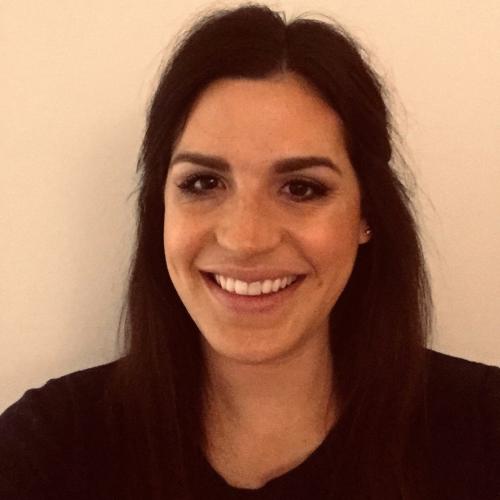 The advising team has been crucial to my success at the iSchool. My advisors have talked me through any questions or worries that I have had regarding my schedule, classes, or classwork. I love my program, and I feel so confident knowing my advisors understand my goals. They make me feel like we are part of a team.

Kristyn Colon,

MS/LIS Leep student