PhD in Information Sciences
Join a renowned community of scholars
The work of our faculty defines the field and puts scholars like you at the forefront of the information society. When you join the iSchool, you'll benefit from the excellence and reputation of the nation's leading school in library and information studies. Our interdisciplinary, research-oriented program responds to new social and technological opportunities for producing, disseminating, and accessing information.
PhD students are guaranteed financial support for five years through research assistantships, teaching assistantships, and fellowships. Our students come from a variety of academic backgrounds and professional experiences, creating a collaborative, innovative, and vibrant community of scholars.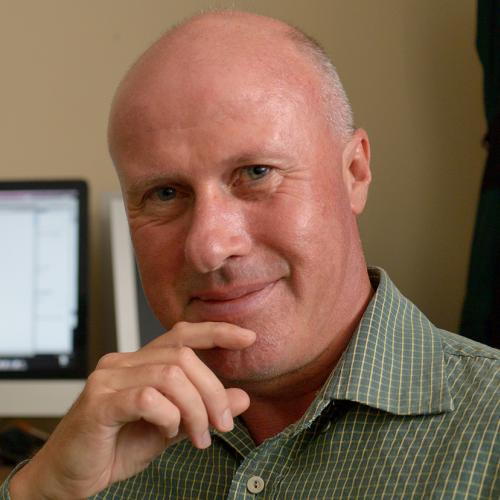 By looking carefully at the interaction of people, information, and technology, we aim to improve our understanding of the world in order to make it better for all. We do this together—PhD students, research staff, and faculty helping each other to learn how to be better researchers. As program director, my role is to help engineer the magic of creativity as we all work to nurture a community devoted to finding things out.

Michael Twidale,

Professor and PhD Program Director
PhD student job placements
Our program opens doors for our graduates, preparing them for successful careers. Recent graduates have secured their first jobs in in a range of settings, including:
Assistant Professor, Rutgers University-New Brunswick
Research Scientist, PatientsLikeMe
Consultant, Deloitte
Data Scientist, U.S. Government
Digital Scholarship Librarian, DePaul University
Instructional Data Specialist, University of Illinois Urbana-Champaign
Privacy Researcher, Facebook
Cataloger, Princeton University
Core Investigator, Veterans Health Administration
Create your career opportunities
Work closely with your faculty advisor to create educational experiences both within and outside the classroom to support your professional goals. With only two required courses—History and Foundations in IS (IS 509) and Research Design in IS (IS 519)—you can customize your degree through a broad range of electives. Your program will consist of 48 hours of coursework and 32 hours of dissertation work. Opportunities to build your research expertise include:
Field exam in a significant sub-area of IS
Research presentation to demonstrate research competency
Dissertation culminating in a public presentation, defense, and submission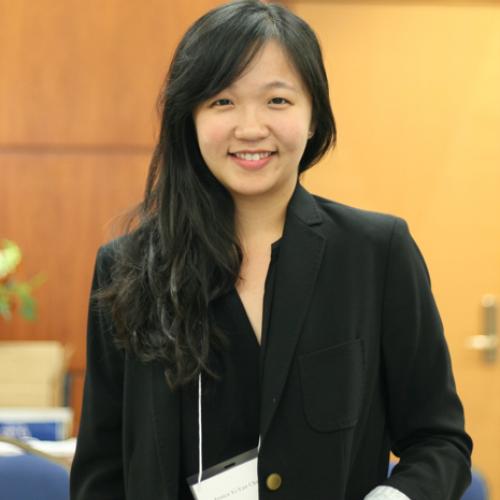 The doctoral program at the iSchool is a diverse, inclusive, and dynamic research community. Sometimes, even a water cooler encounter can lead to great research collaborations. We are encouraged to present our own perspectives, develop critical and conceptual thinking skills, and put theories into hands-on practices. I enjoy being part of this exciting program.

Jessica Cheng,

PhD Student
Explore your research focus
You want to do important work that makes an impact and to collaborate with leaders in the field. We have the resources and the expertise to help you accomplish just that.
iSchool researchers address key challenges at the intersection of people, information, and technology in highly multidisciplinary ways. Our strategic research vision drives the scope of our research projects and presents a distinct imprint for the substance and impact of our work in areas such as:
Scientific data and knowledge practices
Organization of knowledge and information
Data curation
Digital humanities
Digital libraries
Community informatics
Youth services and digital youth
Informetrics
Human-computer interaction
Human-centered data science and social computing
Information privacy, security, and ethics
Health and bioinformatics
History of information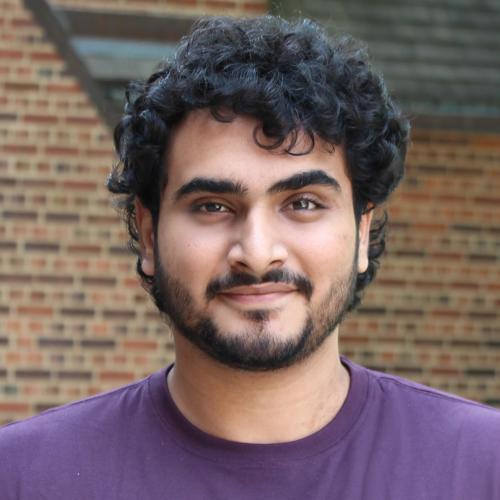 The School of Information Sciences is a close-knit community that fosters originality and motivates you to vigorously pursue your research interests, through faculty who are eager to collaborate and assist in your endeavors. After completing my master's degree here, I was convinced that there was no other place better suited for my professional and personal development.

Smit Desai (MS '18),

PhD Candidate
Support for leading-edge research
Flourish at a research university
The University of Illinois is a preeminent public research university, which means you will have access to exceptional resources beyond those in the iSchool:
Blue Waters Petascale Supercomputer
University Library
Beckman Institute for Advanced Science and Technology
National Center for Supercomputing Applications
Get the support you need
Research Services supports and promotes the research activities of the iSchool, large or small, funded or unfunded. At the iSchool, you'll find supportive staff ready to help you with:
Project planning and consulting
Grant proposal development
Research administration
Research policies & IRB
Student grants
Research infrastructure