Technology Specialist Endorsement
Transform the digital learning landscape
Do you have a teaching license? Do you want to use technology to encourage excellence in the instructional environment? A Technology Specialist (TS) endorsement can provide you with the opportunity to do just that.
What does a technology specialist do?
Creates innovative learning environments for youth
Provides resources, strategies, and connections for teaching professionals to maximize student learning
Develops a shared vision for technology integration
Demonstrates and promotes digital citizenship
Develops technology-related professional learning programs and evaluates their impact
Complete the TS endorsement online
Can't come to campus to earn your endorsement? At our School, you can complete the coursework entirely online while learning from the same faculty who consistently earn us the #1 ranking among graduate schools of library and information science, including services for children and youth.
How do I earn an endorsement?
To add the endorsement to your Professional Educator License, the Illinois State Board of Education (ISBE) requires that you take 18 credit hours of coursework and pass the TS Content Area Test administered by the Illinois Licensure Testing System.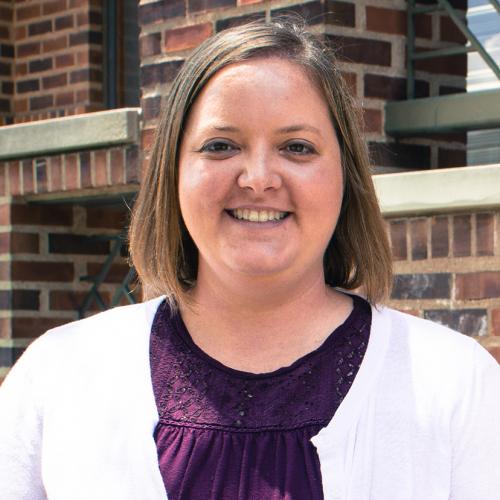 In pursuing a technology specialist endorsement, I have gained confidence in using and sharing technology with students and staff. I have had the opportunity to incorporate coding, video creation, ebooks, and augmented reality into the library program. Overall, the coursework allows you to use technology to center the library as a hub for student collaboration, engagement, and knowledge creation.

Amy Brokaw (MS '07),

Library Media Specialist, University High School
Explore the path that matches your interests
Flexibility is built in to our curriculum, so you can customize your course of study to match your current professional path. You can choose from a wide variety of courses to meet the 18-credit-hour requirement for the TS endorsement, including classes in media literacy, informal learning environments, digital citizenship, e-learning, and web design. You'll also gain practical experience because many of our courses offer opportunities to apply knowledge to practice and engage in hands-on activities.
Prefer the nondegree route?
Through our nondegree program, you can select graduate-level courses from our library and information science and information management curricula to further your professional development.
Interested in school librarianship?
The School Librarian endorsement affords educators the opportunity to work as a licensed school librarian and/or pursue a career as a youth services information professional in Illinois.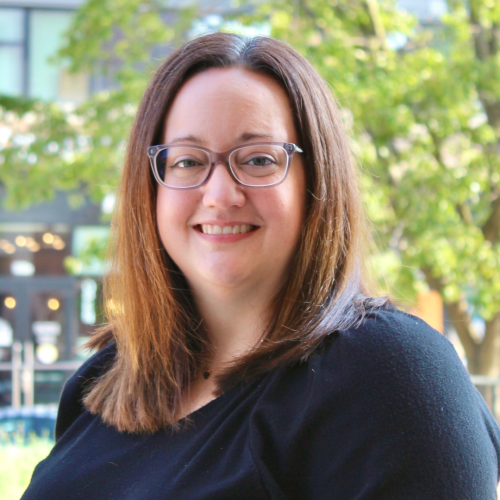 Lauren Ochs,
School Librarian Licensure Program Coordinator