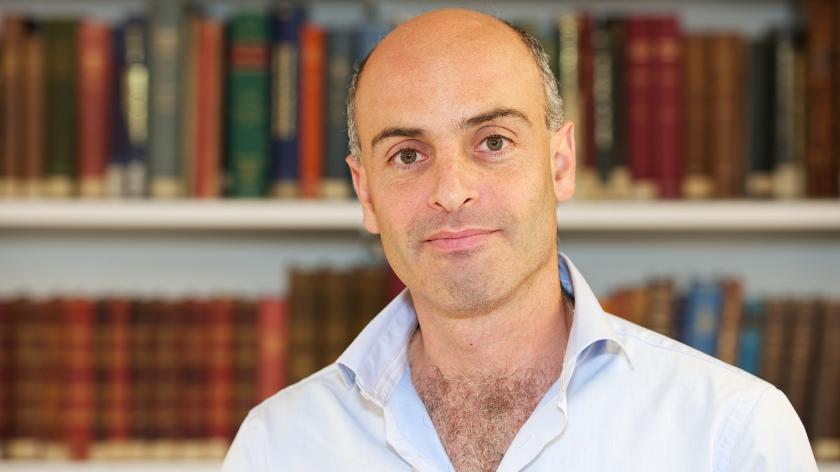 Abstract: Books designed especially for children, either for their instruction or entertainment, began to be produced in a number of European countries from the seventeenth century. These children's books, in various genres and formats, circulated around Europe, and there are striking cross-national continuities as well as interesting regional differences. What is perhaps most remarkable, however, is the global dissemination of these books, across the Atlantic to the Americas, but also along colonial, trading and missionary routes to South and South-East Asia. This paper will trace some of this largely unknown literary history, from c.1700 to c.1850, making the case for the importance of children's books to the development of transnational networks of print.
Grenby's research interests include pre-modern children's literature and culture, eighteenth-century political literature and culture, and the connections between children, antiquarianism, and "heritage." He is the author of several monographs, including The Anti-Jacobin Novel: British Conservatism and the French Revolution and The Child Reader 1700-1840, which won the Harvey Darton Award, as well as editor of books including Popular Children's Literature in Britain and The Cambridge Companion to Children's Literature. He earned his MA and PhD from the University of Edinburgh..
Register for the lecture on the CCB web page.