iSchool Convocation Ceremony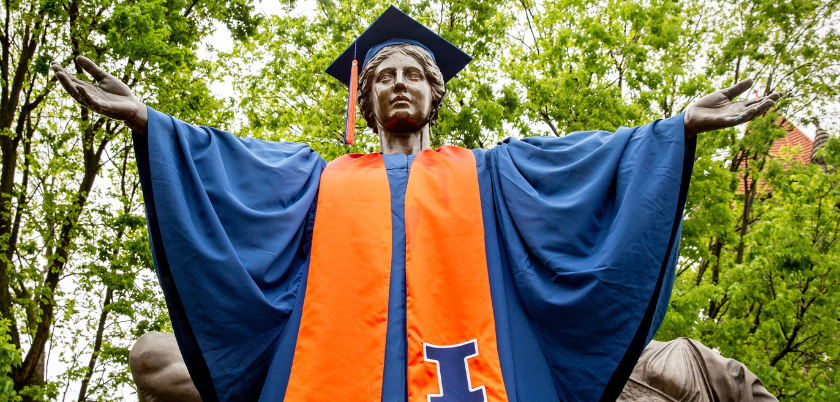 Eligible graduates may participate in the iSchool Convocation ceremony virtually or in person.
Please see the Convocation page for eligibility requirements, registration, deadlines, and ceremony preparation.
Dipesh Navsaria (MSLIS '04), associate professor of pediatrics at the University of Wisconsin School of Medicine and Public Health, will deliver the convocation address.
Questions? Contact Christine Hopper.