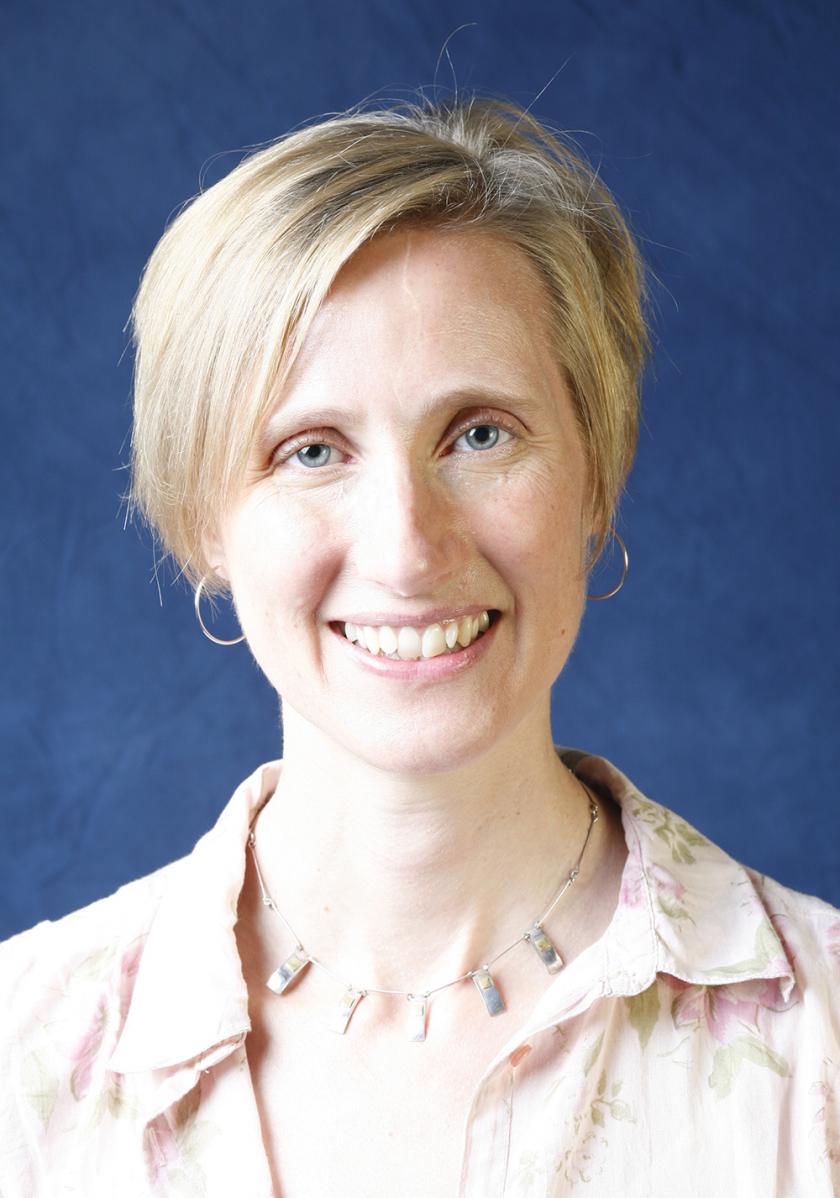 The Center for Children's Books will host the 2015 Gryphon Lecture on Friday, March 6. Featuring a leading scholar in the field of youth and literature, media, and culture, the annual Gryphon Lecture is free and open to students and the public.
Delivering this year's lecture, "Research on Children, Youth and Media: Applications for LIS Education and Practice," is Rebekah Willett, an assistant professor of library and information studies at the University of Wisconsin-Madison. Willett conducts research on children's media cultures, focusing on issues of gender, play, literacy, and learning. Her publications include work on playground games, amateur camcorder cultures, young people's online activities, and children's story writing.
The lecture will begin at 7:00 p.m. in Room 126 of the GSLIS Building. A reception will follow in the East Foyer.