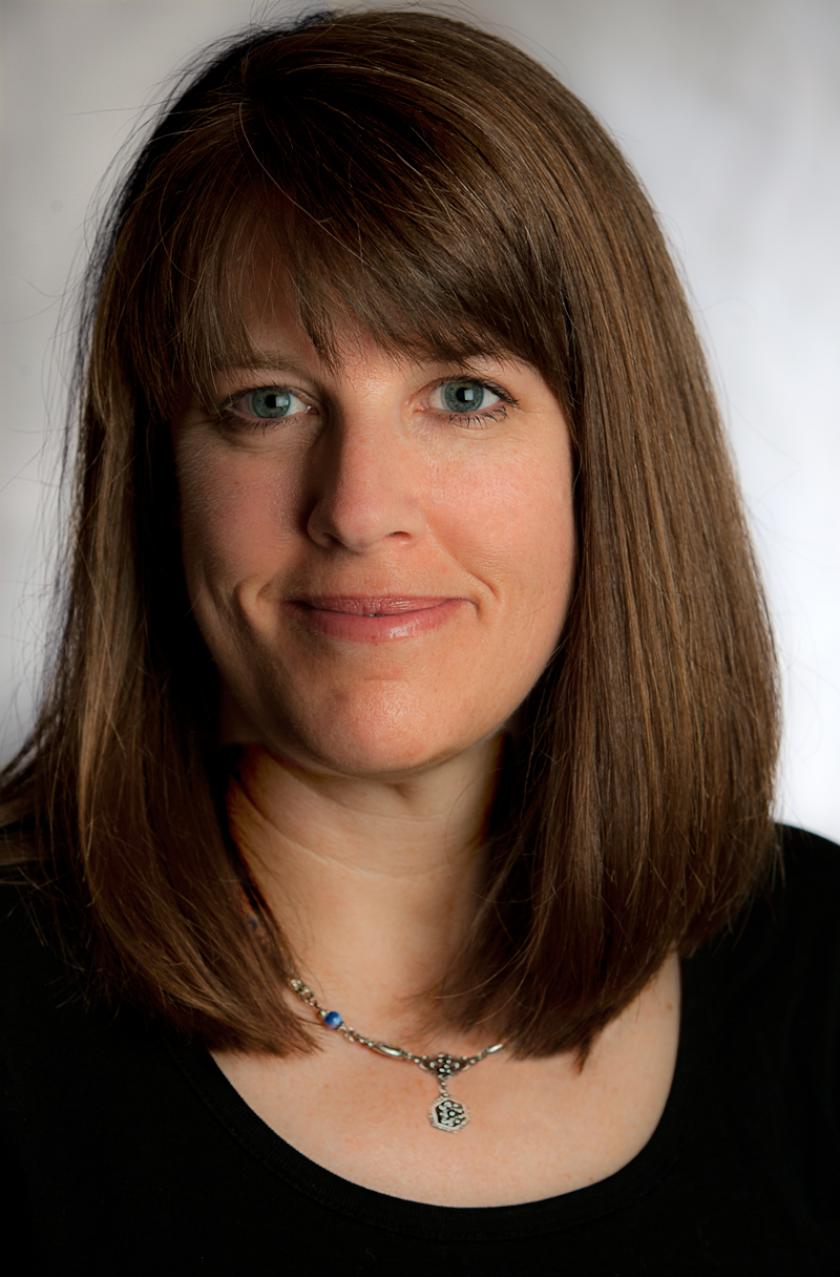 Wendy Holliday (MS '02), head of teaching, learning, and research services at Northern Arizona University, is the winner of the Association of College and Research Libraries (ACRL) Instruction Section's (IS) Miriam Dudley Instruction Librarian Award. The award honors Miriam Dudley, whose efforts in the field of information literacy led to the formation of IS. The honor recognizes a librarian who has made a significant contribution to the advancement of instruction in a college or research library environment.
Holliday will receive her $1,000 award, along with a plaque, at the IS program during the 2016 ALA Annual Conference in Orlando, Florida.
"Throughout an extraordinary career, Wendy Holliday has demonstrated a passionate commitment to student learning and a willingness to collaborate across institutional boundaries that has inspired countless colleagues both in and outside the profession," said award Chair Mark Szarko. "She has developed and led information literacy programs at both Utah State University and Northern Arizona University that serve as models for other institutions."
"Her publications include more than a dozen journal articles, book chapters, and essays, most published in peer-reviewed sources," continued Szarko. "One of these articles, 'Talking about Information Literacy: The Mediating Role of Discourse in a College Writing Classroom,' was honored with the ACRL Instruction Section Ilene F. Rockman Instruction Publication of the Year Award in 2014. Her record of professional service within ACRL includes several key leadership positions in the Instruction Section. As a member of the ACRL Immersion Program faculty since 2011, she has taught several cohorts of librarians not only to become better teachers, but inspiring instructional leaders at their own institutions and beyond."
In addition to her GSLIS degree, Holliday received her PhD in history from New York University.