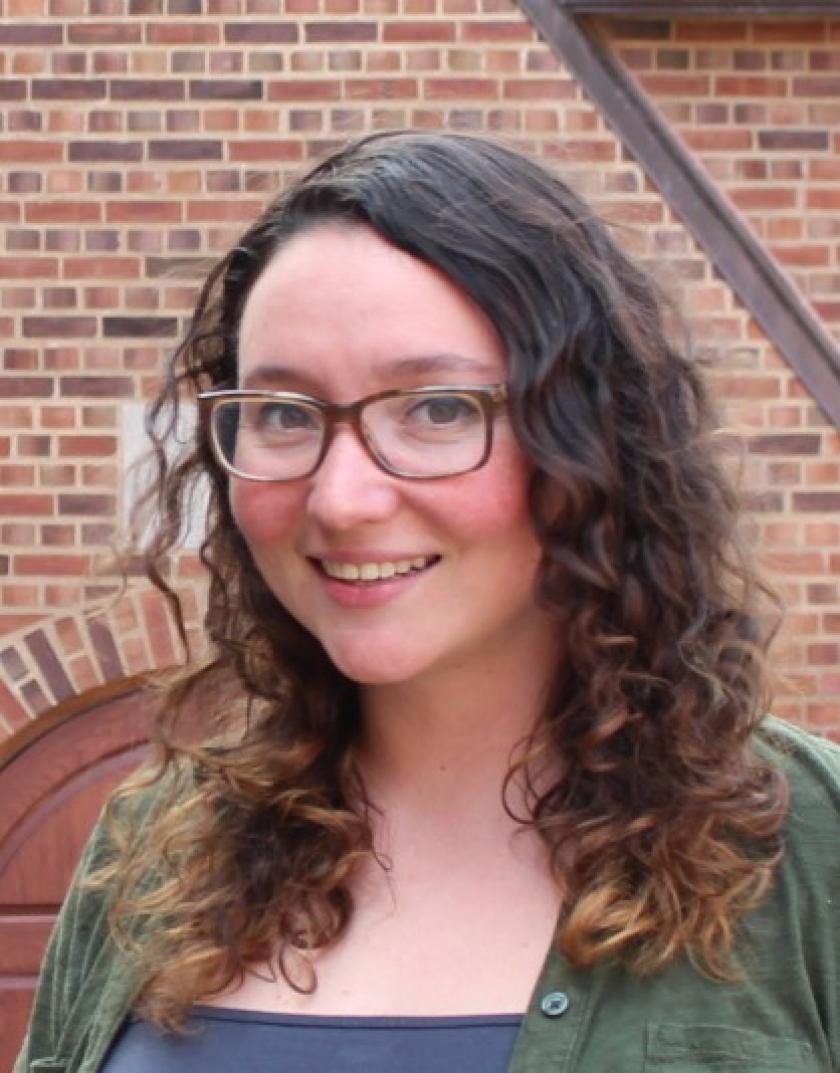 Kristina Williams believes deeply in the strength of character built by service to one's community and the enrichment gained through civic and neighborly engagement. It was this commitment to community involvement, which she observed in iSchool students, that first attracted her to the MS/LIS degree program.
Why did you decide to pursue an LIS degree?
I came to librarianship by way of my first graduate degree program at the University of Illinois—I earned a master's in communication following volunteer work as a news media coordinator for AmeriCorps. I realized that I enjoyed research and working in academia, and I found the core values of librarianship to be well aligned with my own professional aspirations.

Why did you choose the iSchool at Illinois?
While at the University of Illinois, I was deeply impressed by the commitment to community that I observed in so many current iSchool students. Many a weeknight I would find current students volunteering for Books to Prisoners or tinkering at the local Makerspace. You can't say that about many graduate programs, library and information science (LIS) or otherwise.

What particular LIS topics interest you most?
Information literacy is such an important issue right now. Whether it is understanding the relationship between data and knowledge or navigating the perils of information overload, LIS provides some of the best insights into how our information landscape is structured and what we can do to think critically and make educated choices about what we read, write, and share. I guess you could say I'm a bit of an info lit fanatic.

What do you do outside of class?
Right now I work for the Undergraduate Library as a reference and instruction librarian. I am also the managing editor for Hack Library School, a writing collective that represents the experiences of library students from over ten different library programs. My "me time" usually involves listening to NPR, cooking my way through new recipes, or breaking in a new pair of running shoes.

What career plans or goals do you have?

It's an exciting time to enter the field. After I graduate, I'd like to work at an academic library where I can develop programming that pairs library instruction with improving digital literacies.