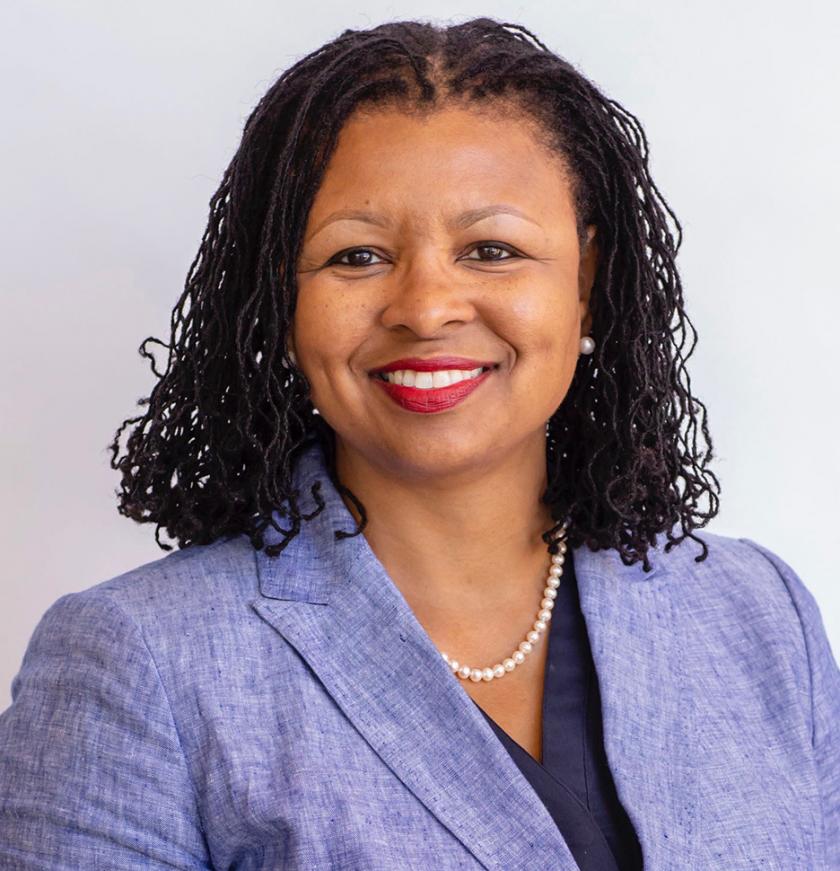 Sonya Chambers will join the iSchool on January 22 as associate dean for administration, bringing 28 years of experience in finance, management, and operations to her new role. She will provide executive leadership, oversight, and coordination for the School's administrative units and work closely with the dean and the other associate deans to advance iSchool strategic initiatives.
"Sonya Chambers is one of the most experienced and respected academic managers at the University. It is our great good fortune that we will have her here with us, helping us evolve our rapidly growing School," remarked Dean Renear.
"I am excited to join the iSchool family and thrilled for the journey on which we are embarking," Chambers said.
Chambers joined the University of Illinois in 2001, after working in industry for several years. Since 2016, she has served as the associate director of operations and finance for the National Science Foundation Engineering Research Center for Power Optimization of Electro-thermo Systems (POETS) in the College of Engineering at the Urbana campus. There she led the development of an information management infrastructure system to record Center data and communicate through an online portal for financial tracking, annual report writing, partner recruiting, and other activities across the Center's partner institutions. Previously she worked as the director of procurement services for Facilities & Services as well as director of financial affairs for the Vice Chancellor of Administration and Human Resources.
She holds an MBA from The Ohio State University and a BBA from the University of Cincinnati. Chambers is a certified management accountant, certified financial manager, and Illinois certified research administrator.