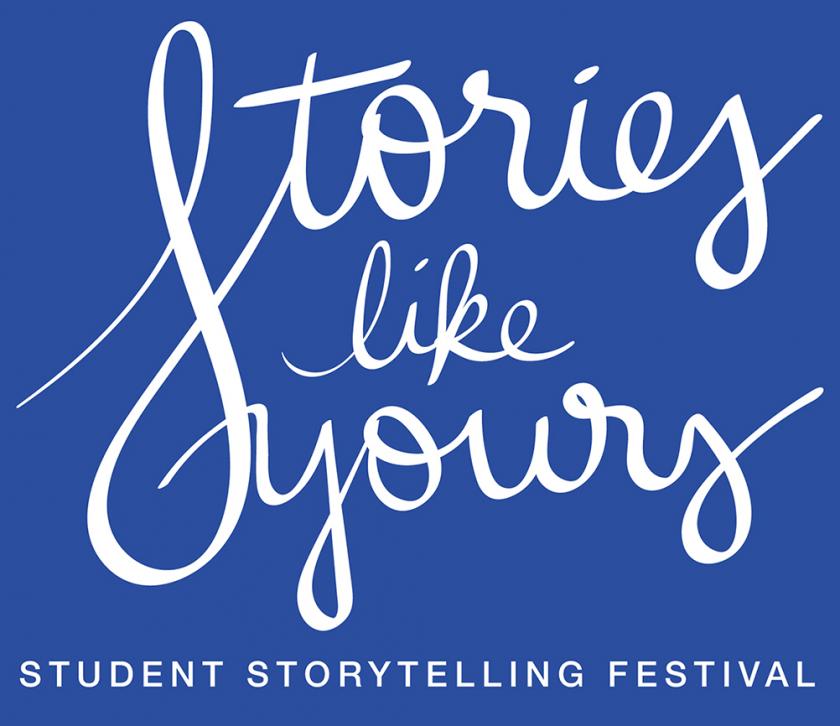 The Center for Children's Books (CCB) will host the 2019 Storytelling Festival, "Stories Like Yours," on Saturday, March 2, from 7:00-8:30 p.m. at the iSchool, Room 126. In collaboration with Associate Professor and Interim Associate Dean for Academic Affairs Kate McDowell, the Festival will bring together the iSchool community for a celebration of student stories.
"This year, we're focusing on students as the tellers of their own stories," McDowell said. "Students are telling us about their life paths and what brought them to the iSchool. These stories are a valuable gift, to us and to students who may come to us in the future."
The Festival is proud to present the following storytellers and their stories:
Kate McDowell, "Coming Home to the iSchool"
Phoebe Metz, "Not the Only Weird One"
Kiri Palm, "The Sky Fort"
Joanna Pike, "By Accident"
Linden Galloway, "The Library Found Me"
Deborah Miller, "Lesson 206"
Admission is free, and light snacks will be provided. The Storytelling Festival will also be live streamed.
For more information, or if you need special accommodation to fully participate in this event, please contact the CCB at (217) 244-9331 or ccb@illinois.edu.