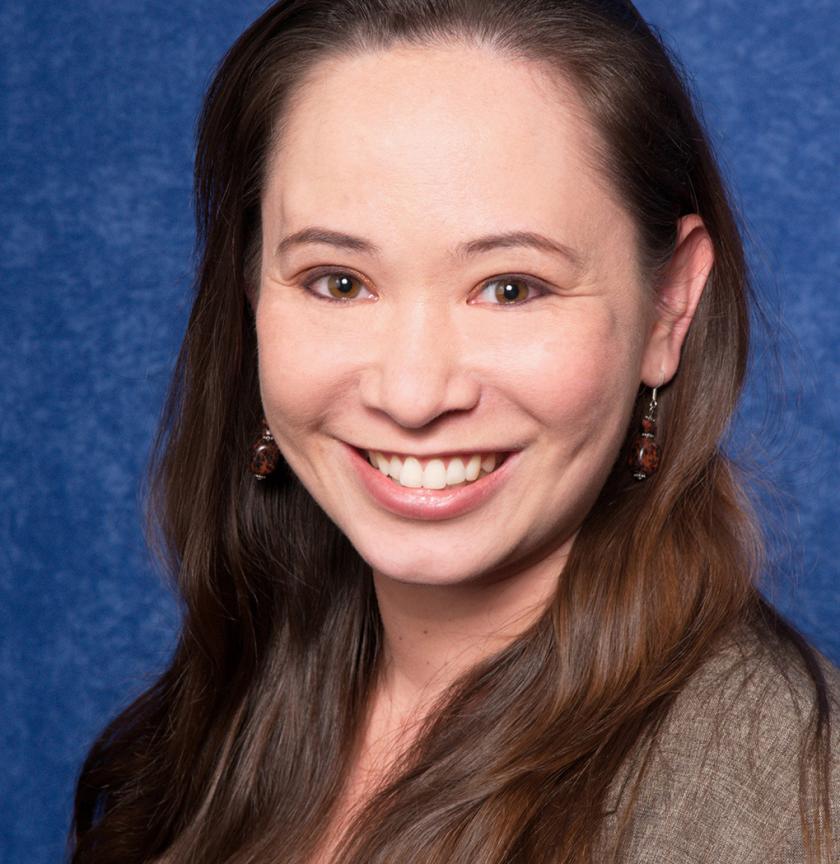 Pamela Wisniewski, assistant professor in the College of Engineering and Computer Science at the University of Central Florida, has been selected by the iSchool faculty as a research fellow for the 2018-2020 academic years. Research fellows are chosen because their work is relevant to the interests of the School's faculty and students. During the period of their appointments, fellows give at least one public lecture.
Wisniewski is a human-computer interaction researcher whose work lies at the intersection of social computing and privacy. She is particularly interested in the interplay between social media, privacy, and online safety for adolescents. She has been awarded over $1.96 million in external grant funding as a principal investigator or co-principal investigator, and her research has been featured by popular news media outlets, including ABC News, NPR, Psychology Today, and U.S. News and World Report.
Wisniewski earned her PhD in computing and information systems from the University of North Carolina at Charlotte. She is an inaugural member of the ACM Future Computing Academy and the first computer scientist to ever be selected as a William T. Grant Scholar.
"I am honored to be selected as an iSchool research fellow," she said. "The iSchool at Illinois understands the importance of tackling real-world problems with interdisciplinary approaches that create generalizable knowledge and make the world a better place. I am particularly impressed by its research commitment to serve youth by studying the effects of technology use and designing information systems to meet the needs of children and teens."
On March 8, Wisniewski will present the 2019 Gryphon Lecture, "Taking a Teen-Centric Approach to Adolescent Online Safety."