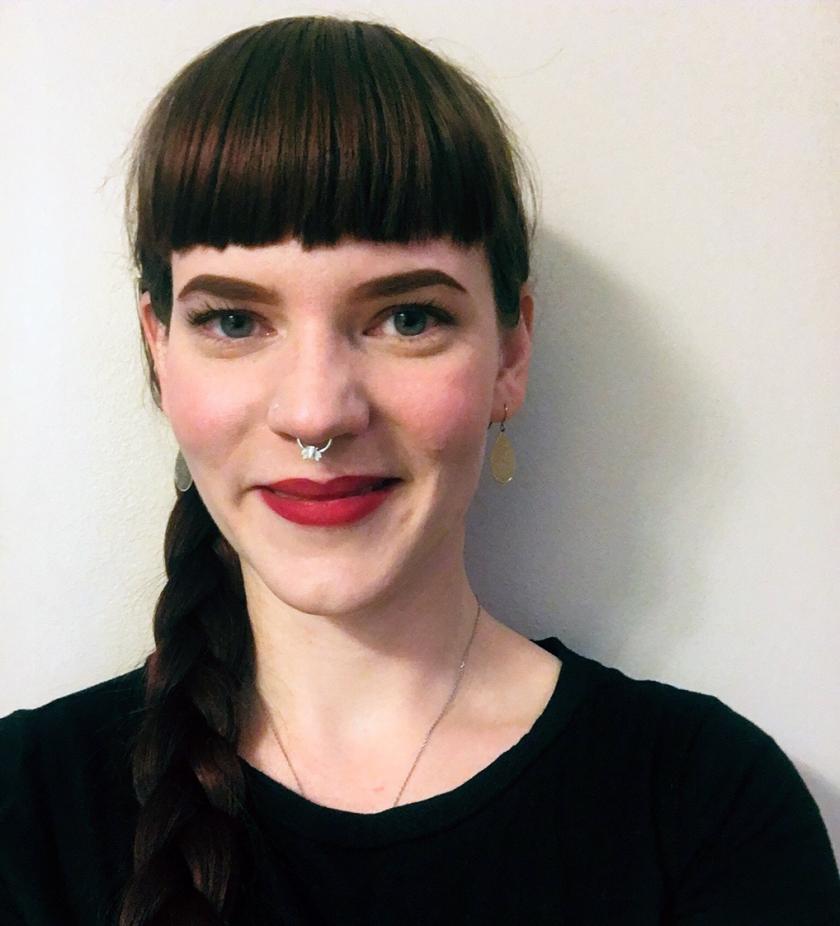 MS/LIS student Itzel Jihan has been awarded a scholarship to attend the PyCon 2019 conference, which will be held May 1-9 in Cleveland, Ohio. The conference is the largest annual gathering for the community using and developing the open-source Python programming language. It includes tutorials, talks, events such as a poster session and job fair, and sprints, where developers collaborate on open source projects.
Jihan received her BS in sociology from Illinois State University. During her undergraduate studies, she worked in preservation and other departments in the Milner Library at ISU, which sparked her interest in pursuing librarianship as a career.
"As my time at the iSchool has progressed, I have become more interested in data science and analytics, and I really enjoy using SQL and Python," she said. "Ideally, I'd love to work for a company doing some sort of data analytics. I'm currently looking for paid internship opportunities in central Illinois that will allow me to expand my knowledge and pursue a similar career."
Jihan's interests include "the quantified self," which is the practice of recording personal data—such as tracking one's mood, eating habits, and time management—for the purpose of improving oneself. While she has used different trackers before, she is fascinated by the level of collection and data analysis involved in this personal hobby.
This will be her first time attending PyCon, an opportunity that wouldn't have been possible without the scholarship, which was provided by the Python Software Foundation.
"I'm really looking forward to the tutorial day, as well as to meeting other coders who are women. I hope to hone some of the skills I have learned at the iSchool," Jihan said.