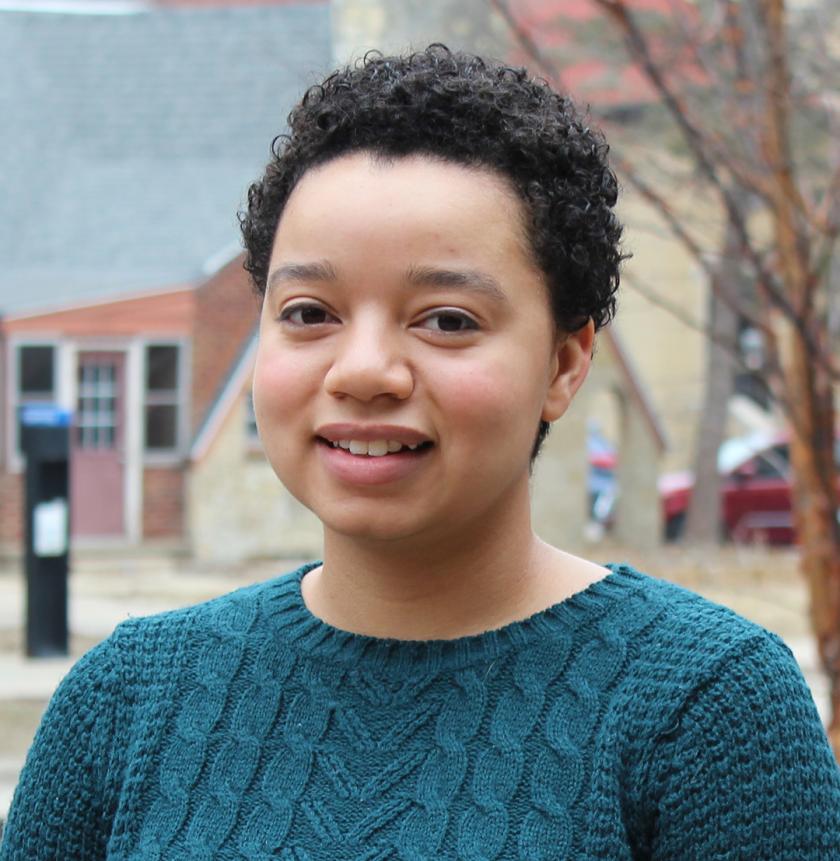 MS/LIS student Monica Hoh has been awarded a fellowship from the Society for Scholarly Publishing (SSP). Of the 90 students and early-career professionals in publishing, librarianship, and information science who applied for the fellowship, twelve were selected. According to the SSP, this year's recipients were chosen based on their high level of engagement in their fields and represent a diverse range of skills in scholarly publishing and librarianship.
The fellowship program lasts for one year and begins at the SSP Annual Meeting, which will be held May 29-31 in San Diego, California. The fellowship offers a wide range of career development and mentorship opportunities, including year-round training opportunities, one-year complimentary SSP membership, free registrations to selected SSP events, an assigned industry expert as mentor, and participation in community forums and SSP committees.
Hoh's research interests at the iSchool include metadata/cataloging, youth services, and diversity in LIS. She holds a graduate assistantship in the Office of Information Literacy at the Main Library. Hoh earned her BA in theatre and women's studies from Colgate University.