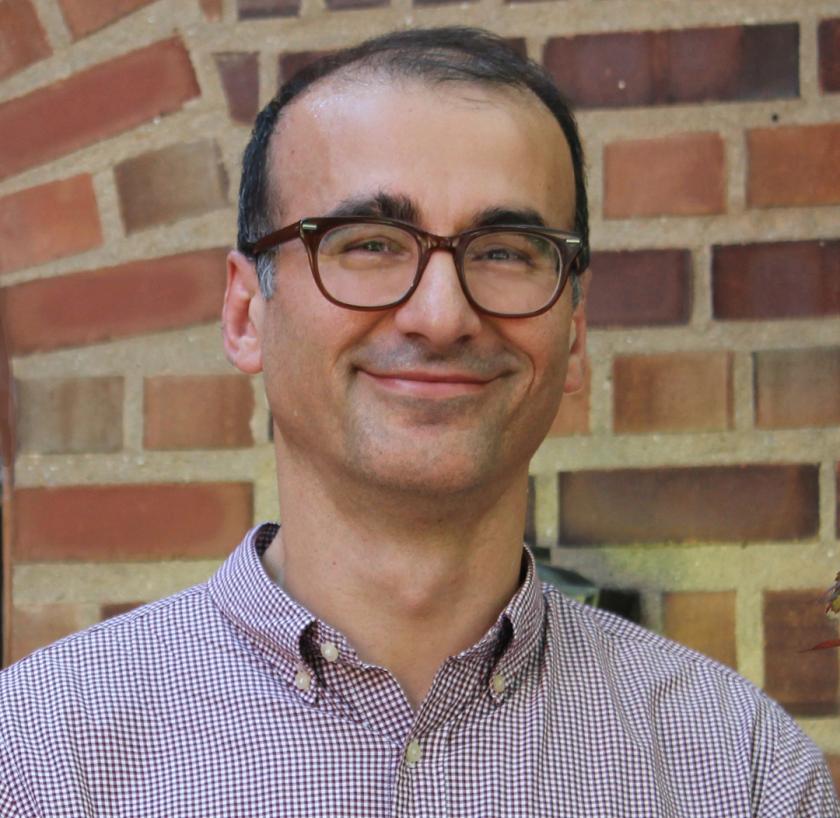 The iSchool is pleased to announce that Halil Kilicoglu will join the faculty as an associate professor in August 2019, pending approval by the University of Illinois Board of Trustees. He is currently a staff scientist at the U.S. National Library of Medicine, National Institutes of Health (NIH).
Kilicoglu's research interests include biomedical informatics, natural language processing, literature-based knowledge discovery, scholarly communication, and meta-research. At the NIH, he led the Semantic Knowledge Representation project and was a key contributor to the development of the SemRep semantic interpreter and SemMedDB repository of biomedical relationships.
"With the range and level of expertise available, both in my research areas as well as in related fields, I am confident that the University in general, and the iSchool in particular, will present significant collaborative opportunities for my future research," he said. "I am also happy to be part of the diverse and fast-growing faculty at the iSchool in training and mentoring next generation of information specialists and scientists."
Kilicoglu earned his PhD in computer science from Concordia University, MS in computer science from George Washington University, and BEng in computer engineering from Istanbul Technical University.
"This is a very exciting time in biomedical informatics, and we are delighted to have the opportunity to bring to the School such an impressive young scholar from NIH's National Library of Medicine," Dean Allen Renear said. "Halil's research focuses on how we can use advanced analytical techniques to substantially improve how scientific literature supports medical science. He joins several other iSchool faculty members working in this area, giving the School distinctive strength in an emerging area with unique potential to support health and medicine in our society."