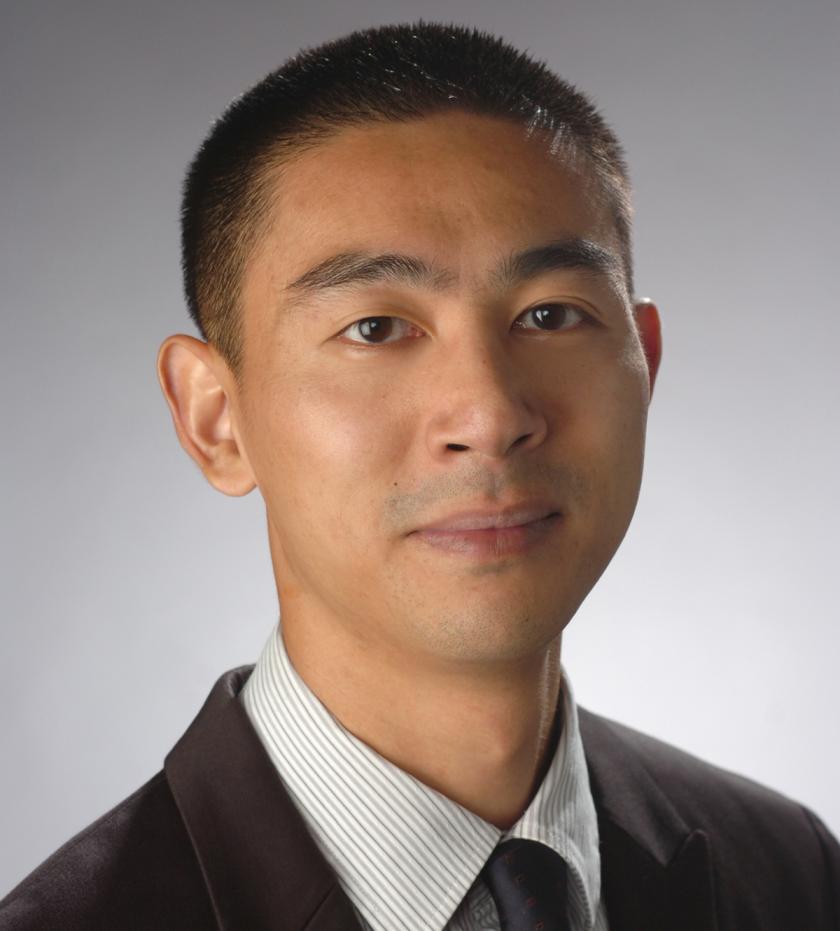 The iSchool is pleased to announce that Yang Wang will join the faculty as an associate professor in August 2019, pending approval by the University of Illinois Board of Trustees. He is currently an assistant professor and co-director of the Social Computing Systems Lab (SALT) in the School of Information Studies at Syracuse University.
Wang's research interests include usable privacy and security technologies, social computing, human-computer interaction, and explainable artificial intelligence. His research has received support from the National Science Foundation, Department of Health and Human Services, Google, Alcatel-Lucent, and The Privacy Projects, and has appeared in news outlets such as The New York Times, The Wall Street Journal, BBC, and China Daily. Wang's honors include the NSF CAREER Award, a Best Paper Honorable Mention at the ACM CHI Conference, and a Top Privacy Paper for Policy Makers selected by the Future of Privacy Forum.
"I'm thrilled to join the world-class iSchool at Illinois because of the exciting opportunities to develop and collaborate on human-centered computing research and education as well as the excellent environment for technology, design, and innovation," he said.
Wang earned his PhD in information and computer science from the University of California, Irvine.
"Yang is well-known for his pioneering work on understanding the security and privacy needs of underserved and understudied populations, an obviously serious and timely contemporary challenge," Dean Allen Renear said. "I am very excited that he will be joining us and continuing his work here at the iSchool."