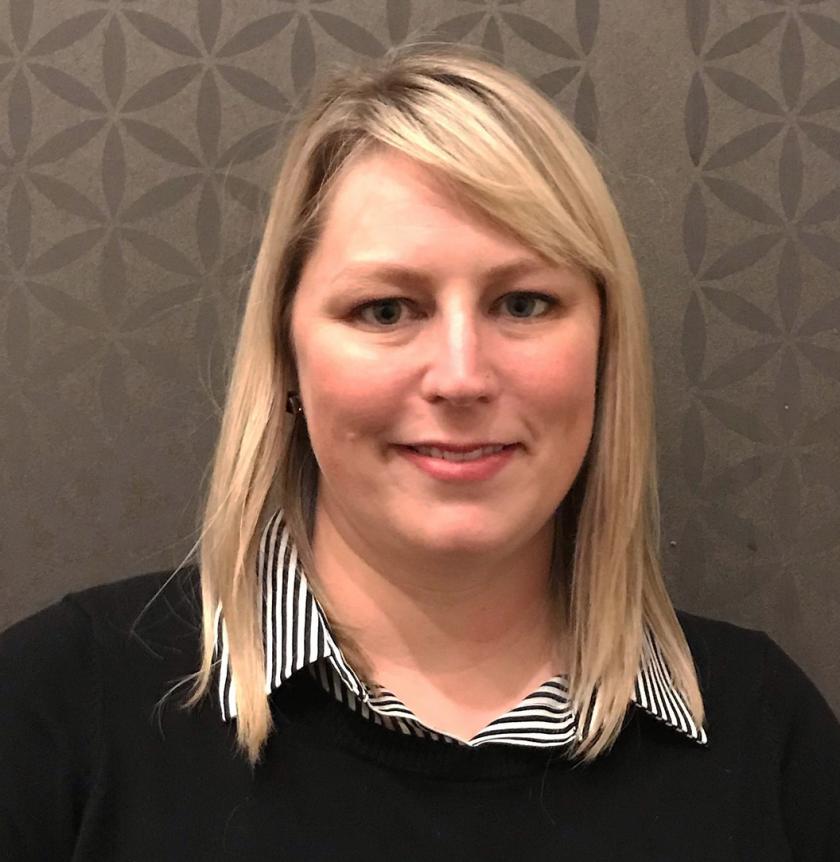 Leep student Meredith Dominguez has received the 2019 Military Libraries Training Workshop Student Award from the Military Libraries Division of the Special Libraries Association (SLA). The award will cover her travel and registration expenses for the Military Libraries Training Workshop, which will be held on December 10-12 in Arlington, Virginia.
Dominguez is an Army veteran and senior real estate appraiser with the Department of the Navy in Jacksonville, Florida. Her interest in pursuing librarianship within the federal government prompted her to enroll in the iSchool's online MS/LIS program. Dominguez, who holds a BS in psychology and military science from Austin Peay State University, appreciates the flexibility and extensive course offerings of the Leep program.
"I feel like a kid in a candy store the way the LIS world is opening up to me," Dominguez said. "Each tweet, article, class, or forum post tends to send me on a scavenger hunt. Probably because of my military and regulatory background, I enjoy working with systematic programs. So far, I keep coming back to courses and readings about archiving and cataloging and the use of linked data."
At the Military Libraries Training Workshop, she hopes to learn how she can improve her skill sets and plan her remaining coursework.