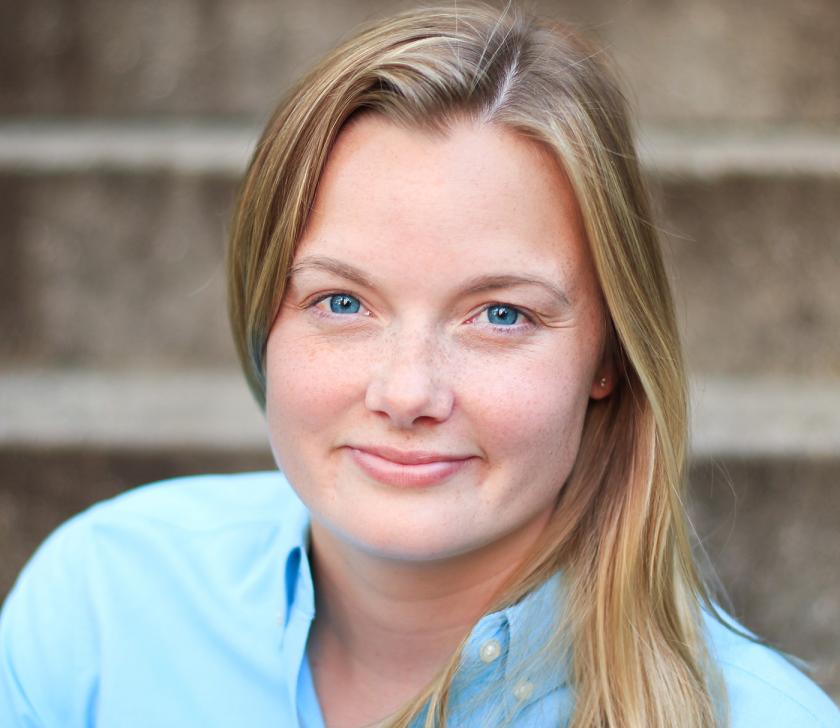 Leep student Marilyn Creswell has been accepted into the Librarian-in-Residence Program at the Library of Congress. In addition to the experience she will gain working in the U.S. Copyright Office, Creswell will participate in enrichment assignments, receive professional mentoring, and take part in library-wide activities.
Creswell, who holds a BA in economics from Pomona College and a Museum Studies Certificate from Northwestern University, decided to pursue her MS in library and information science with the goal of being a museum collections manager.
"Librarians are the experts in cataloging, organizing, and making collections accessible," she said.
She chose the iSchool at Illinois because of the program's ranking and flexibility, which she needs in order to continue her work and travel.
"While I entered the program only thinking about museums, my interests have only grown. It turns out that museums are not the only institutions with unique collections. The special collections track has opened my eyes to opportunities in archives, rare book collections, special libraries, government records, and digital asset management. Copyright is a delight and it is relevant to absolutely anyone; every iSchool student should take the class! There is also a special place in my heart for map collections," said Creswell.
She also recommends the iSchool's mentoring program, which she calls "inspirational, edifying, and a total joy."