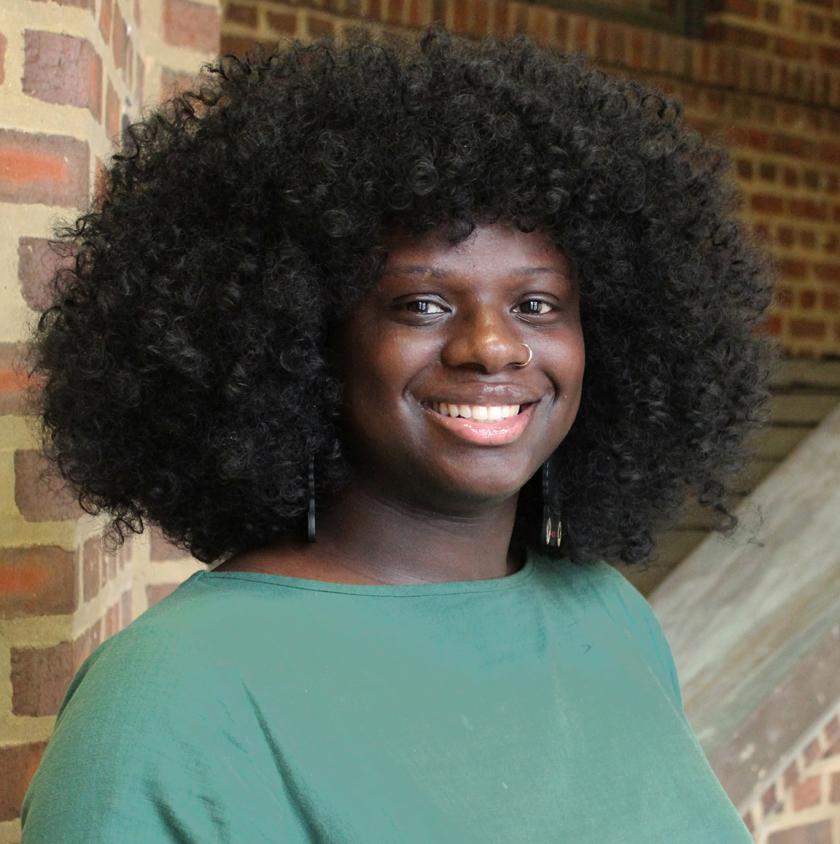 MS/LIS student Dykee Gorrell has been selected to participate in the Cornell Summer School on Designing Technology for Social Impact. The program, which will be held June 15-19 at Cornell University, is designed to foster a strong cohort of underrepresented researchers working on topics related to the social impact of information technology.
"To have the opportunity to ideate about design alternatives and future research directions in the complex world of technology design is such a blessing," said Gorrell. "More and more, everyday technology grows and expands in its ability to address pressing issues in our world. Those same technologies have historically impacted the lives of oppressed people in a myriad of detrimental ways. It is imperative that while moving forward, we, as technologists, seek the counsel of the communities we design for and begin to reshape the world for future generations."
After completing her master's degree, Gorrell will pursue her PhD in information science at the University of Washington, where she plans to conduct methodological research in machine learning, data visualization, and technology design to address social and environmental issues. Some of the issues she would like to address are safety and resource access for Black transgender women as well as the effects of food insecurity and climate change on Black communities globally. She earned her bachelor's degree in history from Hampshire College in Amherst, Massachusetts.