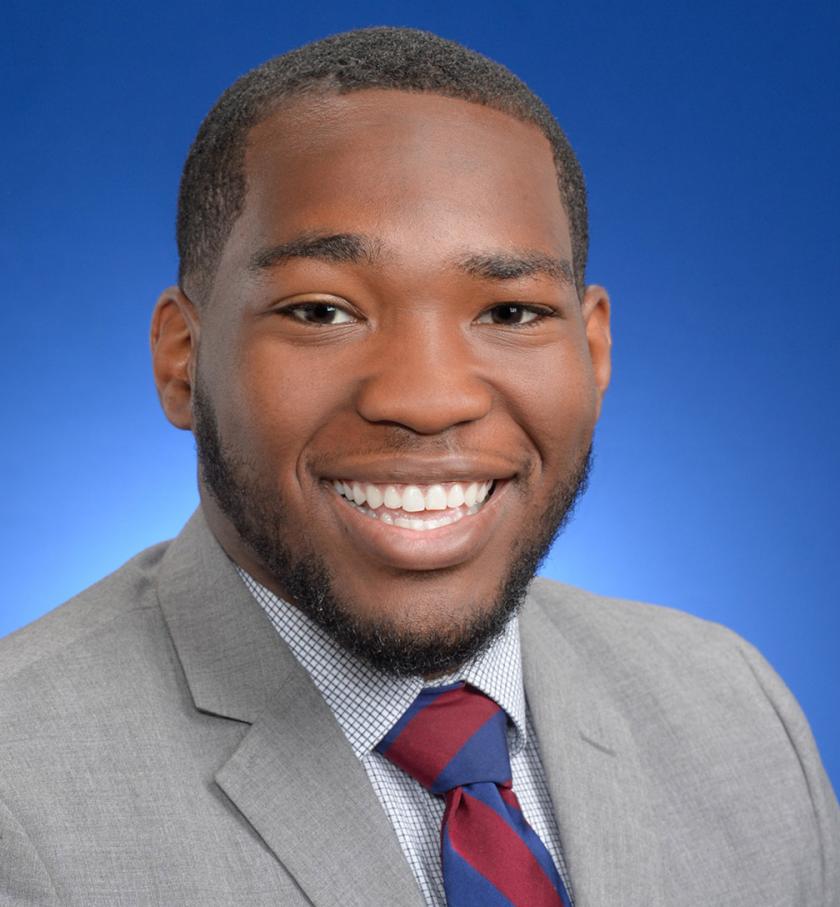 MS student Jeremy Kearse is a future educator and data manager. His career goals are to work both in the corporate world, "helping a business make smarter and more efficient decisions," and as an adjunct professor in an MSI (minority serving institution), working with students in STEM and LIS. Kearse, who earned his BS in computer science from Morehouse College, became interested in the field of LIS after serving as a paraprofessional for a fourth-grade class through the UPS Community Scholars Program.
"I was amazed at the impact that the librarians had on all ages and grade levels," he said. "I knew that eventually I would want to be able to work in an educational setting. Earning my MS/LIS is the perfect way to keep up with technology and still gain the knowledge needed to work as an educational professional."
When Kearse was researching graduate programs, he was impressed by the variety and breadth of the courses at the iSchool. However, it was the School's personal touch that had the biggest impact on his decision.
"My final decision to attend the iSchool at Illinois was cemented after attending Admitted Student's Day," he said. "Moises Orozco Villicaña [director of enrollment management] and Victor Jones [assistant director of recruitment and diversity initiatives] helped ensure that I could get a feel for what an experience at the iSchool would be like. After being individually introduced to different faculty and staff, I knew I had found a home. It was diverse, competitive, and innovative: all the qualities that were high on my list for the school of my choice to possess."
At the iSchool, Kearse is a graduate assistant serving in data management and data processing roles. He has found that the skills he learned in courses, such as Introduction to Data Science (IS 407) and Theory and Practice of Data Cleaning (IS 537), to be invaluable in his assistantship and internships.
Outside of class, Kearse is a collections developer, working on a project with "one of his fellow Morehouse Men."
"We have embarked on a journey to create a digital exhibit and collections for our alma mater that would allow us to preserve our HBCU's history from the past and into the future," he said. "I hope one day that this project will possibly be something similar to the Moorland-Spingarn Collection built by Dorothy Porter Wesley at Howard University in Washington, DC."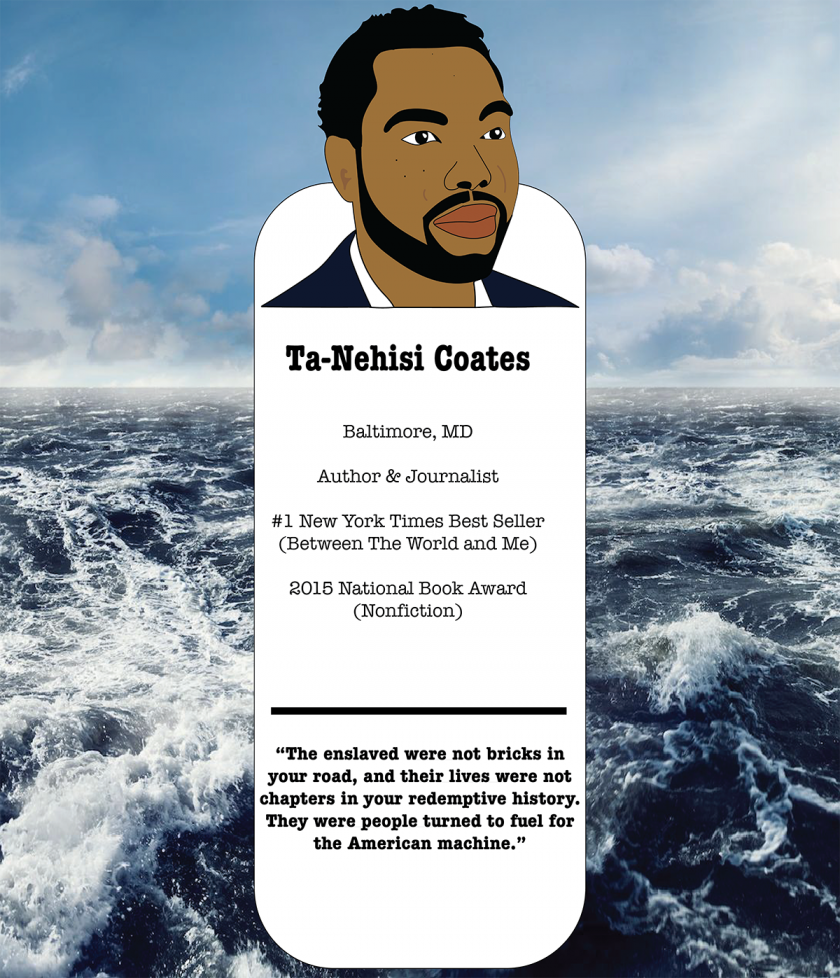 In addition, Kearse celebrated Black History Month with a special project to recognize the unsung heroes of literature and the field of librarianship.
"My project's items are bookmarks that have significant facts about different individuals from these various communities that people should be aware of," said Kearse. "I plan to expand the project to include Women's History Month, National Hispanic Heritage Month, and many more."
In his limited free time, he enjoys cooking, graphic design, and woodworking.