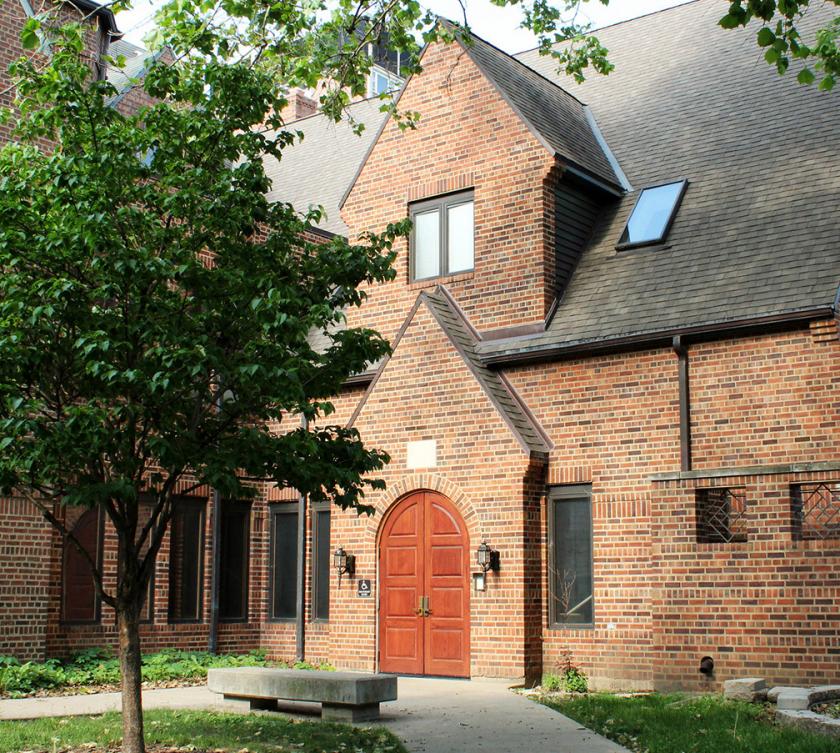 U.S. News & World Report has once again named the iSchool at Illinois the top graduate school for library and information studies, based on national rankings of accredited master's degree programs. The iSchool has held the top spot since 1996.
"This recognition confirms our School's preeminence in teaching, research, and engagement," said Dean Eunice E. Santos. "Our School prepares students to succeed in a competitive job market and advances research that addresses contemporary challenges in society. Our strength lies in our multifaceted approach, which pushes the boundaries of creativity and embraces diversity and inclusion."
The iSchool's MS degree in library and information science (MS/LIS) is a richly interdisciplinary program that provides expertise in diverse areas of research and practice. The flexible curriculum allows students to study on campus or online, tailoring a program to meet their career goals. In addition, the School offers individualized advising and career services, allowing students to benefit from a variety of experiential learning opportunities.
"We are leaders in creating well-trained professionals who support information access and think critically about the values that inform and drive their practice," said Maria Bonn, associate professor and MS/LIS program director.
In addition to retaining the top position overall, the iSchool also ranked the highest in three of the six areas of specialization and placed in the top ten in the additional three areas:
#1 in Digital Librarianship (retained)
#1 in Information Systems (increased from #6)
#1 in Services for Children and Youth (retained)
#4 in School Library Media
#5 in Health Librarianship
#7 in Archives and Preservation
The U.S. News rankings are based on the results of a fall 2020 and early 2021 peer assessment survey sent to deans, directors, and senior faculty in 55 programs accredited by the American Library Association. The last ranking for graduate programs in library and information studies occurred in 2017.
Congratulations to faculty, staff, students, and alumni for their contributions in making the iSchool the national leader in library and information studies. For the full list of rankings, visit the U.S. News & World Report website.