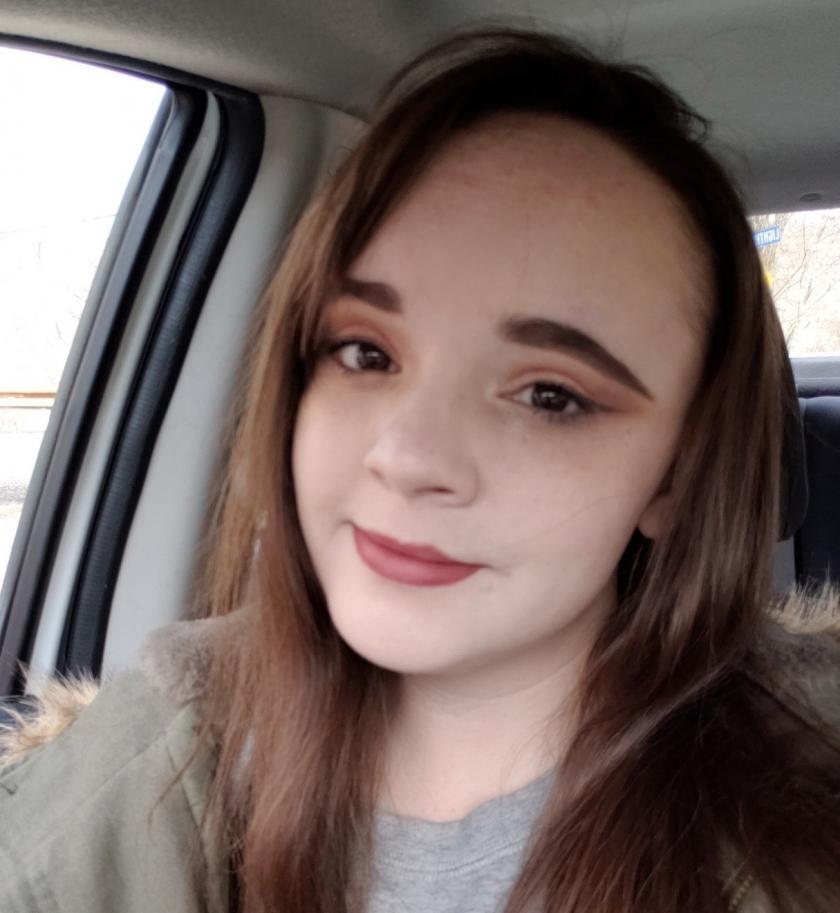 Ever since she was a little girl, Hanna Dahlstrom has loved to play video games. Now she is learning how to preserve video games as a student in the MS in library and information sciences program.
"Gaming was an escape for me when facing reality. As I got older, I was curious to see if academic work was being done besides exploring if video games caused violence in children," she said. "It turned out that there was more than meets the eye!"
In her video game preservation research, Dahlstrom is exploring such subtopics as bit-rot, emulation, migration, abandonware, databases, metadata schema, and fan-based communities.
Dahlstrom was recently named a finalist for the Graduate College's Research Live! competition, in which UIUC graduate students from all disciplines share their work and hone their presentation skills by giving a compelling three-minute research talk. This year's competition, a special live event featuring screenings of the Research Live! finalists' videos and an announcement of the winners, will be held on April 12.
"Preserving games in this day and age is more crucial than ever," she said. "During the pandemic, people have started to game more to cure lockdown boredom. I want to be able to preserve these gaming memories, while understanding the obstacles in video game preservation versus other digital mediums. I also want to help researchers understand the cognitive benefits that games have provided throughout history."
Dahlstrom earned her BA in English and literature from Carlow University. She is a certified ESL (English as a second language) teacher and is in the process of securing her JLPT (Japanese Language Proficiency Test) certificate in the intermediate level. She enrolled in the iSchool's Leep (online) program so that she could remain in the Pittsburgh area and assist her family.
In the near future, Dahlstrom would like to secure an internship in the archival field. When not working or studying, she enjoys working out, "and of course gaming as much as I can too!"
"I was once told that archivists need their niche when entering the field. When I was first introduced to video game preservation, I knew this was the niche I was looking for," she said.