MS/LIS students Kadet Alaks and Katherine Howell have been named recipients of the University Library's 2020-2021 Outstanding Graduate Student Awards. The award, worth $500, recognizes students' exceptional accomplishments and service to the Library.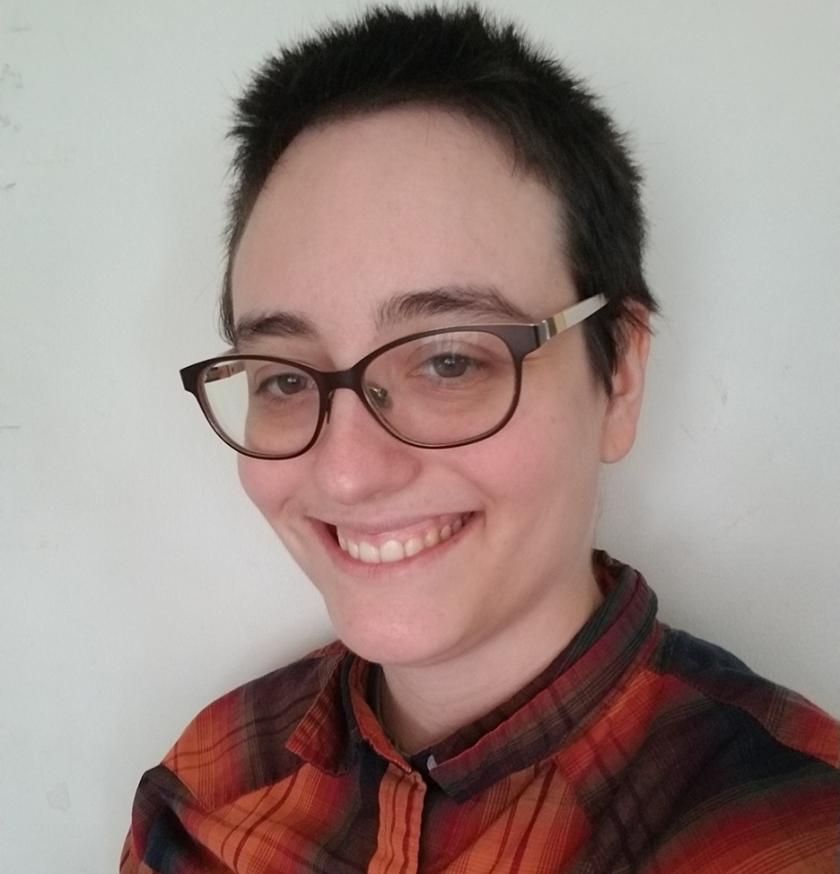 Alaks works in Grainger Engineering Library, providing research support, maintaining and updating the library's website, as well as maintaining and creating Grainger LibGuides. Alaks specifically has taken on the larger projects of working on the Design Learning Database and aiding in the preparation of a grant proposal that Elisandro (Alex) Cabada, Medical and Bioengineering librarian, is spearheading. Cabada and Megan Johnson, library specialist for Grainger Engineering Library, co-nominated Alaks for the award.
Cabada shared, "The Grainger Engineering Library is at the forefront of building tools for discovery and access to the resources, tools, expertise and instruction for our faculty and students to achieve design and innovation objectives. One such application is the Design Learning Database, where users can search for research literature, courses, and technology-rich spaces at Illinois in the area of emerging technologies and design thinking. Kadet has been pivotal in this project, working closely with the Siebel Center for Design to collect all the different data and evaluate how the information can be grouped and displayed to make it informative and useful. As this project is launched, Kadet will have made a life-long impact on the future of innovation at Illinois as faculty and students discover new resources and tools to help solve society's problems."
Johnson shared, "With the pandemic this past year, consistency of service on reference held even greater importance to the public, as that was the one reliable way they could get 'in-person' answers to their questions. Last summer, Kadet selflessly volunteered to pick up all the extra evening chat reference shifts without complaint. Because of the extra reference load, Kadet answered more questions over that summer than the whole team did. Their interactions on reference are shining examples of courteous and knowledgeable service to our patrons."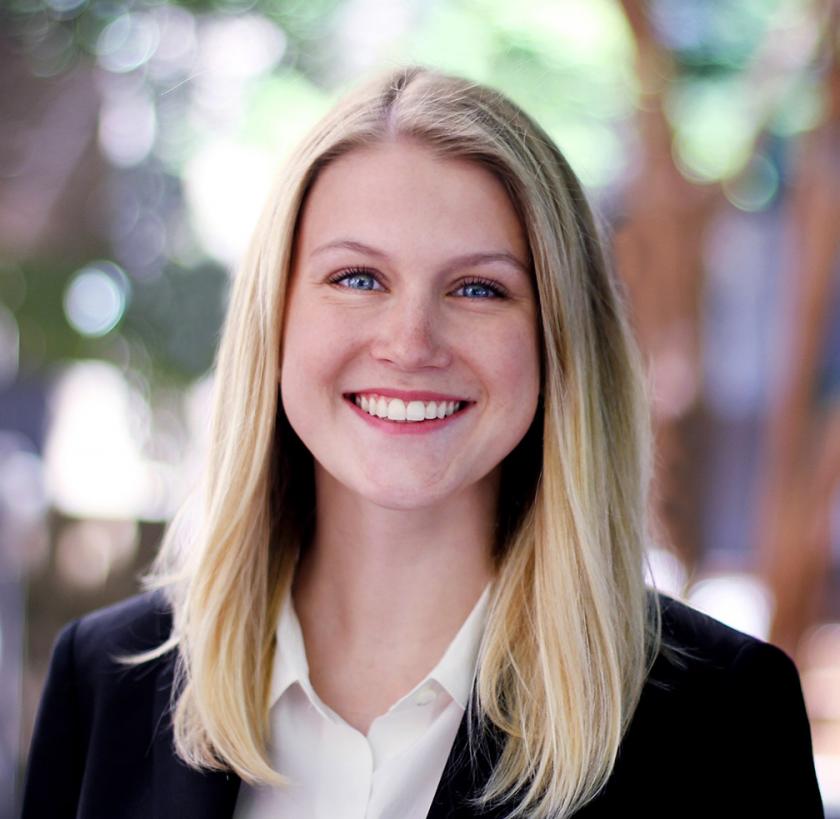 Howell works in Grainger Engineering Library, providing research support, maintaining and updating the Grainger Library website, as well as maintaining and creating Grainger LibGuides. She has also taken on training and instruction duties, scheduling, and mentoring.
In her nomination of Howell, Johnson shared, "Because of Katherine's care and attention to detail, she's often asked to take on jobs that require a high level of quality control. Her impeccable work to create a clear, concise, and accurate report on a large number of damaged books made things much easier for the staff in charge of billing in the Grainger and Math libraries. Katherine also made a strong case for partnering with the Savvy Researcher team to revive a collaborative teaching effort. In an extremely short window of time, Katherine's team of three created a workshop that expands the typical reach of our STEM-oriented sessions and delivered their first offering this spring; an effort we can build upon with future GAs. Katherine organized scheduling and training for our many new GAs and is an exemplar of mentorship. As an iSchool ambassador, Katherine has worked tirelessly to connect our graduate student assistantship information to students seeking experience. She frequently publicizes and shares workshops and events of interest to Grainger GAs. Katherine has expressed a desire to help other GAs with their resumes and cover letters even after she has gone on to her new job next year. For Katherine, this isn't a part of the job–it's part of her passion to help others find the area of librarianship that is the best fit for them."
Nominees for this year's award included:
Kadet Alaks, Grainger Engineering Library
Kou Chery, Ricker Library
Tacia Diaz, Ricker Library
Brynlee Emery, Digitization Services
Greta (Jie) Heng, Acquisitions and Cataloging Services
Coleman Hessler, Central Access Services
Katherine Howell, Grainger Engineering Library
Clarissa Ihssen, Funk (ACES) Library
Lauren Phegley, Research Data Service
Mallory Untch, Scholarly Commons