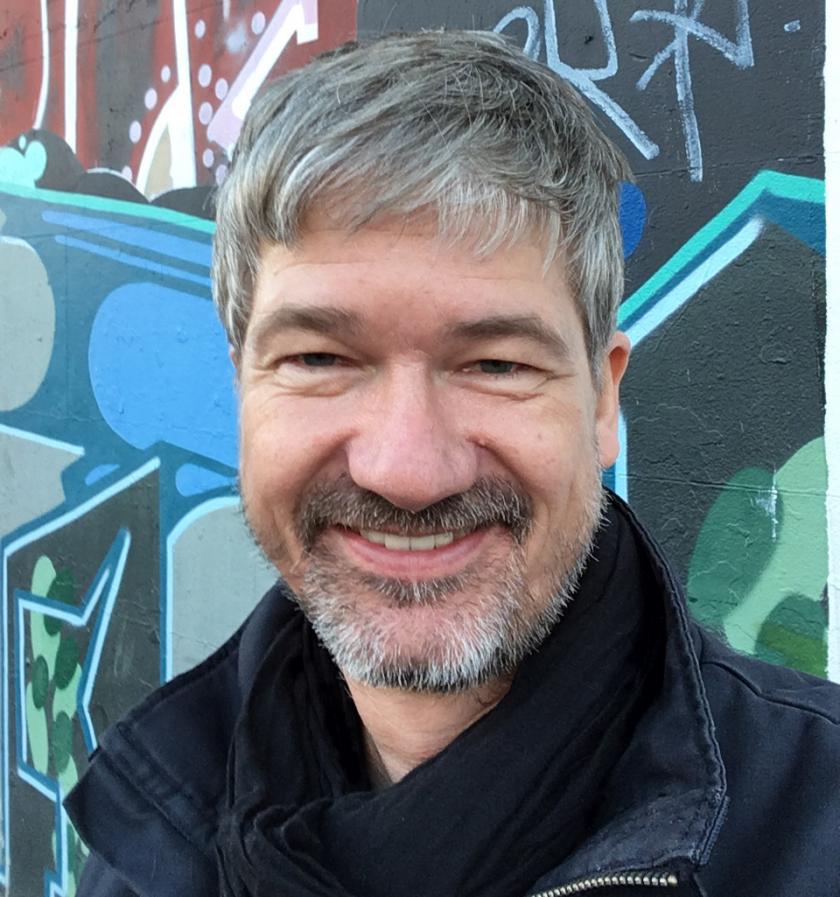 The iSchool is pleased to announce that Christopher Lueg will join the faculty as a professor in January 2022. He is currently a professor of medical informatics at the Bern University of Applied Sciences in Biel/Bienne, Switzerland.
Internationally recognized for his research in human computer interaction and information behavior, Lueg has a special interest in embodiment—the view that perception, action, and cognition are intrinsically linked—and what it means when designing for others. According to Lueg, embodiment influences his teaching as well as his research on topics ranging from the transmission of clinical information in hospitals to human information behavior to marketing and other kinds of misinformation.
"The students that I train to see things from a usability perspective will take that into their subsequent professional lives as clinical information system developers, health system analysts, clinical specialists, and so on," said Lueg.
"Sometimes I call that my (sneaky) superpower; if I manage to enthuse only every second student in the classes I teach, I'll have multiplied my desire to rid the world of bad interfaces!"
Lueg spent almost twenty years in Australia teaching at the University of Technology, Sydney; Charles Darwin University; and the University of Tasmania, where he co-directed two of the university's research themes, Data, Knowledge and Decisions (DKD) and Creativity, Culture, Society (CCS). From 2009-2012, he served as a research fellow at the iSchool at Illinois.
"As a former research fellow at the iSchool, I know firsthand about the amazing people in the School: the academics, staff, and students. To further explore what embodiment really means for the design of any kind of system, we must look at things from different perspectives—even if that takes us way out of our comfort zones and rattles a few belief systems. I believe the iSchool is a wonderful place, both stimulating and safe, to do that," he said.
Lueg currently serves as an associate editor of the Journal of the Association for Information Science and Technology. He holds a PhD in informatics from the University of Zurich, Switzerland, and a master's degree in computer science from the Technical University of Dortmund, Germany.
"We are delighted to welcome Christopher to our School," said Dean Eunice E. Santos. "His research illustrates the way that faculty in iSchools address the wider implications of technology design for people, so that they are empowered rather than marginalized."