For libraries and librarians, 2021 was an especially challenging year in terms of the increase in attempts at censorship. According to the American Library Association (ALA) Office for Intellectual Freedom, the number of challenges to library materials more than tripled from 2020 to 2021. In addition, current estimates show that 82 to 97 percent of challenges go unreported, suggesting that the total number of challenges are significantly greater.
Reflecting this increase in attempts at censorship of library materials, the iSchool at Illinois received more than the usual number of nominations for the 2021 Robert B. Downs Intellectual Freedom Award. With the support of the award's co-sponsor, SAGE Publishing, the iSchool is pleased to announce that two awards will be presented—to #FReadom Fighters and the director and assistant director of the ALA Office for Intellectual Freedom.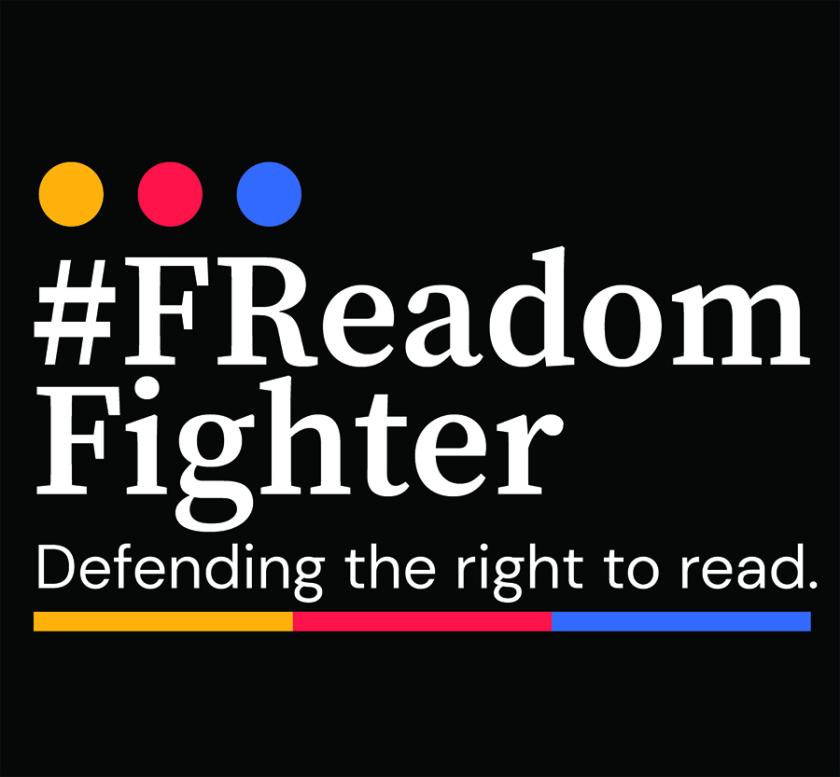 The first award recipient, #FReadom Fighters, is a grassroots effort co-founded by Texas educators and librarians, Becky Calzada, Carolyn Foote, and Nancy Jo Lambert. Its mission is to fight back against the wave of book challenges in the state and create a supportive space for school librarians. Using the hashtag #FReadom, the group started tweeting about challenged books, describing their positive impact on students. Following the successful social media campaign, #FReadom Fighters created a website to curate resources and promote positive steps to support readers, reading, books, school libraries, and librarians. #FReadom Fighters has amassed thousands of supporters, both at the state level and across the country, and influenced other likeminded groups to take action.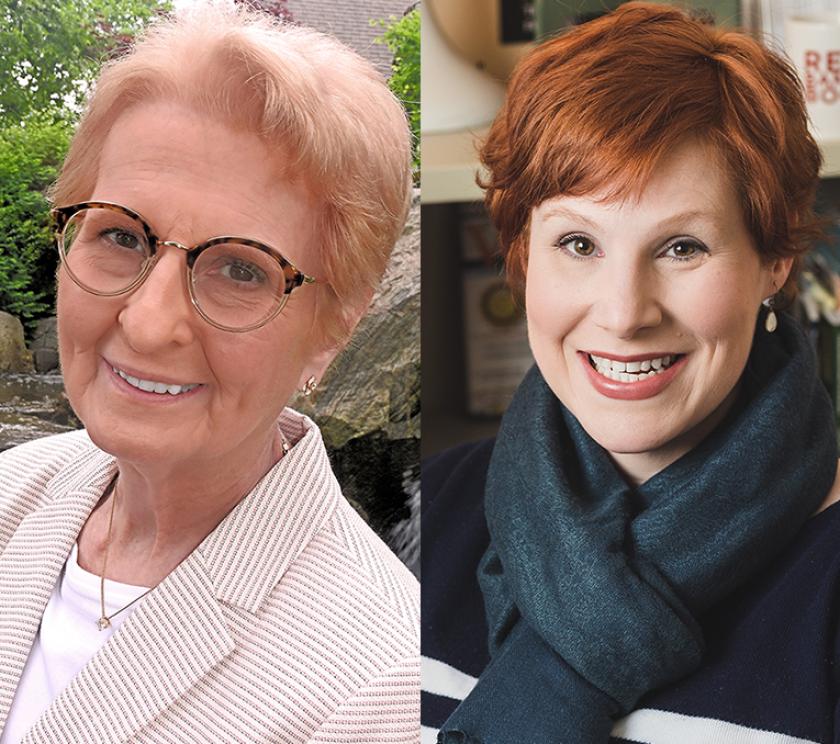 The second award is presented to ALA Office for Intellectual Freedom staff Deborah Caldwell-Stone, director, and Kristin Pekoll, assistant director, for their contributions in the defense of intellectual freedom. The upsurge in book challenges last year led to a substantial increase in Caldwell-Stone and Pekoll's workload, as they assisted libraries and librarians, handled media requests, gave presentations, and wrote and issued statements. According to nominator Wanda Mae Huffaker, librarian at the Salt Lake County Library in Utah, "Their efforts in informing us, supporting us, having our back—even when entirely overwhelmed—is the reason I think they deserve applause."
A reception to honor #FReadom Fighters, Caldwell-Stone, and Pekoll will take place during the ALA Annual Conference in Washington, DC, on June 25, 2022, from 5:30-7:00 p.m. in the Shaw Ballroom of the Courtyard Marriott Convention Center.
The Robert B. Downs Intellectual Freedom Award is presented annually to individuals or groups who have furthered the cause of intellectual freedom, particularly as it affects libraries and information centers and the dissemination of ideas. It was established in 1969 by the iSchool's faculty to honor Robert Downs, a champion of intellectual freedom, on his twenty-fifth anniversary as director of the School.