Master's students Amina Malik and Inbar Michael have been selected to participate in the 2022-2024 Association of Research Libraries (ARL) Kaleidoscope Diversity Scholars Program. With the goal of attracting MS/LIS students from historically underrepresented racial and ethnic groups to careers in research libraries and archives, the Kaleidoscope Program offers financial support to scholars as well as leadership development through the ARL Annual Leadership Symposium, a formal mentoring program, career placement assistance, and a site visit to an ARL member library.

Malik earned her BA in history from the University of Illinois, with a focus on public history and museum sciences. She has worked in various special collections roles, including the Illinois History and Lincoln Collections and the Champaign County History Museum. This fall, she will be working with the University Library's Research Data Service to provide data-preservation and publication services to the Illinois research community. After graduation, Malik would like to work as an archivist for a cultural heritage institution, where she can participate in the appraisal of histories of marginalized peoples through community archival work.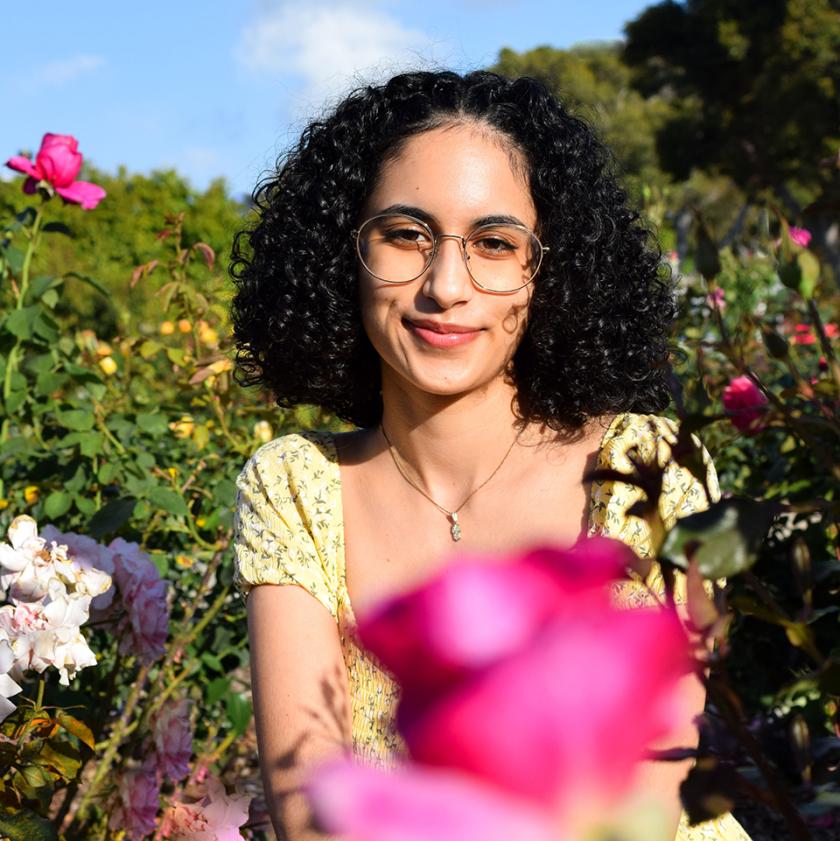 Michael received a BA in history, with a minor in humanities and law, from the University of California, Irvine. As an undergraduate, she published two papers through Johns Hopkins' Macksey Journal, one focused on American Jewish solidarity in the 1970s-1990s in support of Soviet Jews, and the other focused on the impact of U.S. imperialism on the Mexican oil industry in the early 1900s. Following graduation, Michael took a gap year through the AmeriCorps City Year program, where she realized her passion for education and information literacy. She is interested in studying the preservation of marginalized histories in local communities as well as how libraries can be utilized as centers that promote diversity and inclusion, particularly when it comes to intersectionality within the LGBTQIA+ community. Michael is also a 2022-2023 Spectrum Scholar.