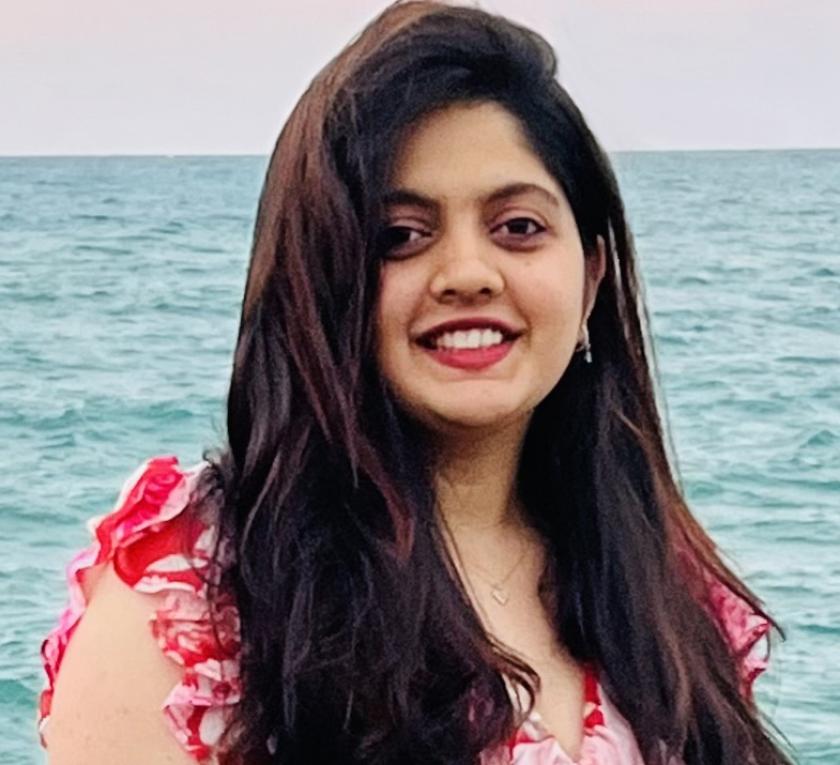 MS/IM student Shivani Dhavala discusses her internship with Tesla. According to Dhavala, her iSchool coursework and internship experience is preparing her for a career as a product manager, where she can "contribute to some really fascinating products that people would use."
Where are you interning, and what is your role?
I am interning at Tesla as a product manager. I work on enhancing and bringing to life their internal tools to enable suppliers and planners to maintain the supply chain.
How did you find out about the internship?
A dear friend referred me to this role. LinkedIn job postings have also been very useful in my internship search.
What new skills have you acquired during your time with the company?
I have been able to gather a lot of industry knowledge, expertise in creating user stories, and advanced SQL [structured query language] queries.
What do you like the best about working at the company?
I love to see how my work has an impact on the business. It's also the people that make me feel so motivated to work here.
What would you advise current students who are interested in an internship opportunity?
Apply, apply, and apply! Make sure to prepare your resume, and that's half the battle won. Always be on the lookout for opportunities and reach out to people on LinkedIn to build your network.