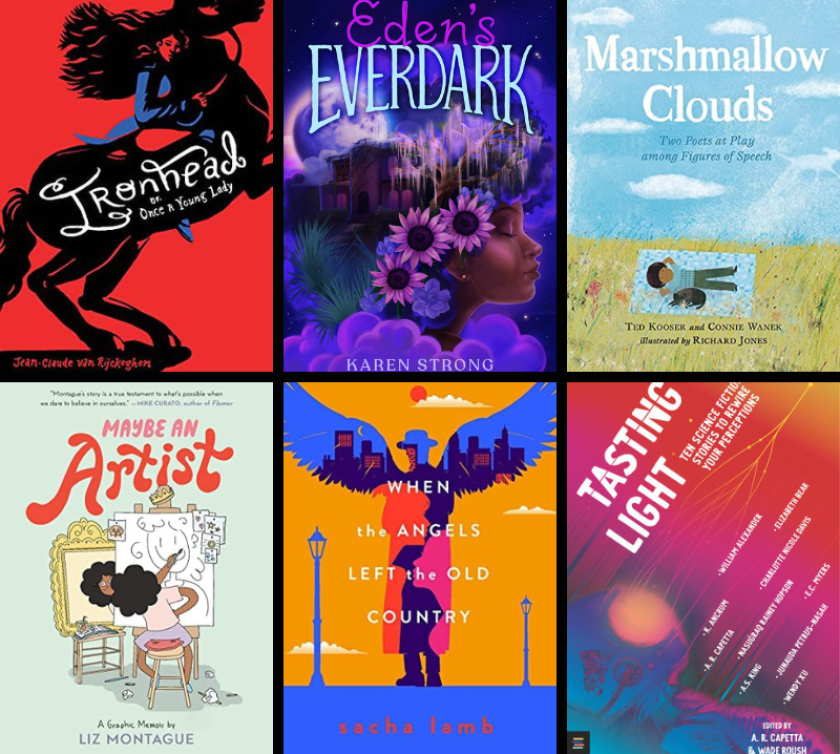 The staff at The Bulletin of the Center for Children's Books (BCCB) have announced the 2022 Blue Ribbons, their choices for the best of children's and young adult literature for the year. Blue Ribbons are chosen annually by BCCB reviewers and represent what they believe to be outstanding examples of fiction, nonfiction, and picture books for youth.
Forty-two titles received Blue Ribbons for 2022; the full list is available on the BCCB website.
"The staff at The Bulletin is always happy to annually sort through the best and the brightest of children's books, and we were lucky this year to see a sizeable increase in diverse identities and ideas represented in literature for youth," said Editor Kate Quealy-Gainer. "With that in mind, we couldn't help but expand our award list—there were just too many stellar examples of our field's growing inclusivity. Readers will find a healthy variety of subjects and genres, and we even have a bonus of short story collections, a format we are always thrilled to see thrive."
Founded in 1945, the BCCB is one of the nation's leading children's book review journals for school and public librarians.