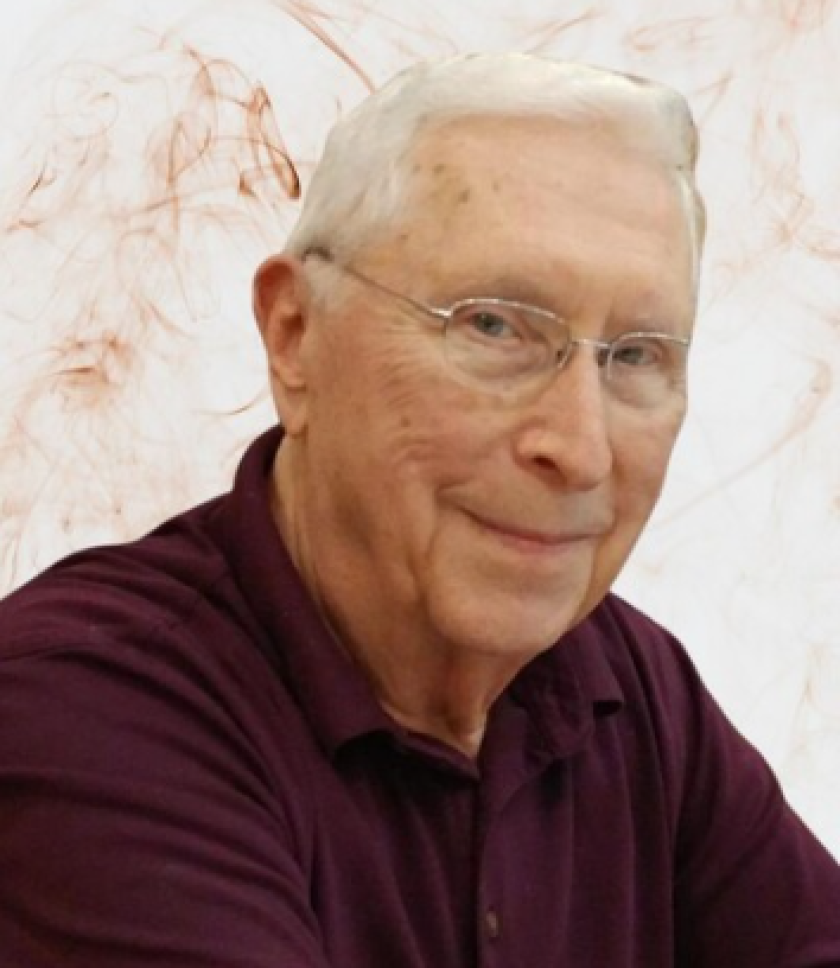 Lawrence W.S. Auld (PhD '75) passed away on March 2, 2023.
After earning his bachelor's degree in English from Iowa State Teachers College (now the University of Northern Iowa) and master's degree in library science from Columbia University, Auld worked in libraries at the University of Texas at Austin, Hawaii State Library of Hawaii, Oakland University, and Oregon State University. He returned to school to earn a PhD in library and information science from the University of Illinois Urbana-Champaign and served on the faculty at UIUC and then at East Carolina University until his retirement in 2003.
Over the course of his career, Auld wrote or contributed to eight books and more than 40 articles. His interests included photography, woodworking, pottery, art, gardening, reading, and writing.
A memorial service will be held on May 20, 2023, in Tarboro, North Carolina. For more information and a complete obituary, visit the Hemby-Willoughby website.