Haocong Cheng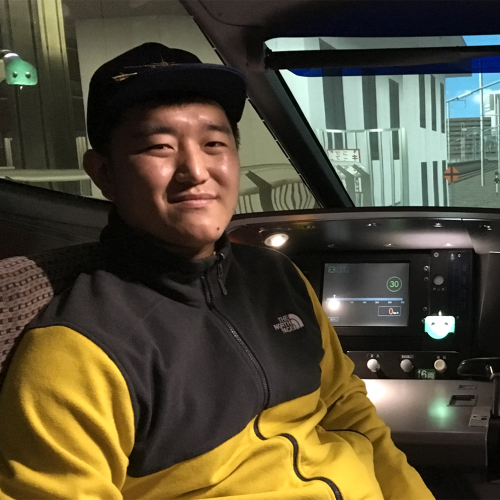 Doctoral Student
PhD, Information Sciences, Illinois (in progress)
MS, Information Management, Illinois
BS, Computer & Information Technology, Purdue University
Research focus
My main interest is on human-computer interaction (HCI) and social computing: observing how people use (or suffer from) technologies or social media and designing tools that could hopefully help them overcome the difficulties in using technologies. I would also like to apply my knowledge on HCI to public transportation and tourism domains, disciplines that I interested in the most, by helping people make their travel or transit plans, enjoy their trips more, and organize their travel memories.
Honors and Awards
Entrepreneurial Promise Award, iSchool, Illinois, 2019
Publications & Papers
Shufan Ming, Ryan Mayfield, Haocong Cheng, Ke-Rou Wang, Yun Huang (2021): Examining Interactions Between Community Members and University Safety Organizations through Community-Sourced Risk Systems, In Proceedings of the ACM on Human Computer Interaction (PACM HCI), CSCW, 2021.
Si Chen, Haocong Cheng, Yun Huang, Y (2020): Who Is Changing Your Question on a Social Q&A Website?, In Extended Abstracts of the 2020 CHI Conference on Human Factors in Computing Systems (pp. 1-8).